Stake your ETH via Bitstamp Earn and get ready for the Shanghai upgrade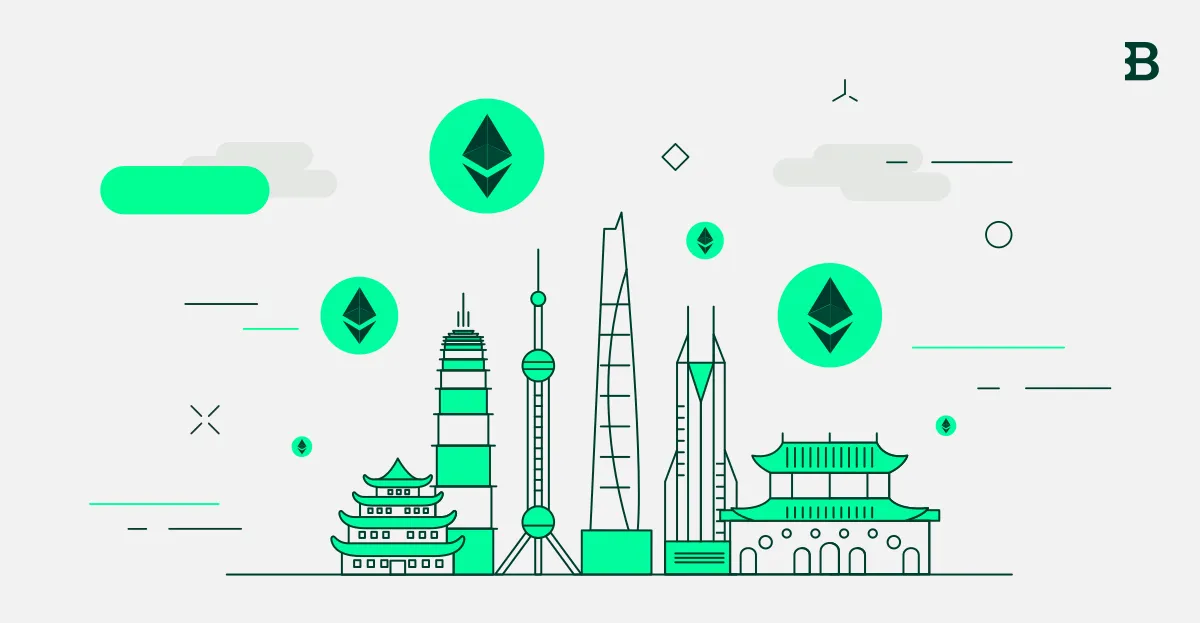 If you're an Ethereum enthusiast, you've likely heard about the Shanghai upgrade that recently arrived on the Ethereum network, which was implemented as a hard fork. But what does this upgrade mean for you as an ETH holder? More specifically, what will it mean for staking your ETH on Bitstamp Earn? Let's take a closer look.
The Shanghai upgrade, following the Merge in September 2022, introduces a new feature on the Ethereum network: staked ETH and reward withdrawals. This is a significant step forward for Ethereum's Proof of Stake network and an amazing opportunity for ETH staking enthusiasts. One of the most highly anticipated aspects of the upgrade, referred to as EIP-4895, enables participants on the network to unstake both their staked ETH and rewards for staking, which hasn't been possible since the Beacon Chain was introduced in December 2020.
Once the Ethereum Shanghai upgrade is finished and integrated on our platform, you, as a participant in staking via Bitstamp Earn, will have the option to unstake your staked ETH and the rewards you've earned. This enhancement offers greater autonomy and control over your staked assets as you'll have the freedom to unstake your staked ETH according to your preferences. We will notify you when the upgrade is fully integrated on Bitstamp so stay tuned.
All who stake ETH via Bitstamp Earn don't need to take any action. The underlying ETH remains unchanged.
Staking your ETH on Bitstamp Earn is like putting your crypto to work for you. You can earn rewards by delegating your ETH to a staking node operator, and soon with the ability to unstake your staked ETH, you'll have more flexibility over your assets than ever before.
Getting started on Bitstamp Earn is easy. All you need to do is deposit your ETH or  stake ETH you already have and start earning rewards. You can stake as little as 0.1 ETH.
But it's not just about earning rewards. By staking your ETH on Bitstamp Earn, you'll be contributing to the security and decentralization of the Ethereum network. This is because validators help validate transactions and maintain the integrity of the network.
To find out how much staked ETH was locked on the network by February 2023 and will now be able to be unstaked, and to get a bit technical, you can check out our What is the Ethereum Shanghai Upgrade article on our Learn Center.
So, are you ready to start earning rewards of up to 4.5% a year via Bitstamp Earn staking? The Shanghai upgrade makes staking your ETH more exciting and flexible than ever before.
Bitstamp is licensed to engage in virtual currency business activity by the New York State Department of Financial Services. Not offered in the following states: Hawaii and Nevada. Not available in Singapore, UK and Canada.
Bitstamp Earn Staking is not available in Canada, Japan, Singapore, and the UK.
Algorand staking is not available in the US, Canada, Japan, Singapore and the UK.