Lower trading fees for maker orders and stablecoins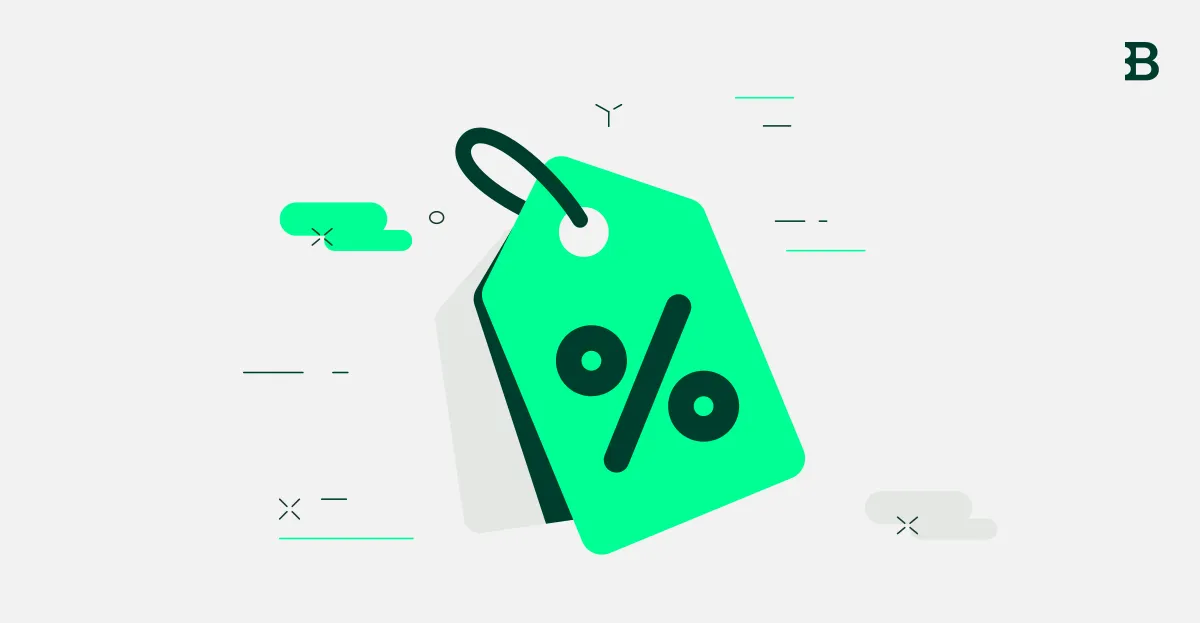 As part of our efforts to provide a more competitive trading experience, we're further reducing fees across several tiers and tokens. Here's a rundown of what's new:
Lower maker fees above $5 million
To ensure we continue to offer competitive cost of execution and robust liquidity, we are lowering maker fees for 30-day volumes of $5 million or higher.
New tiers in our public rate card pricing at $50 million USD and $250 million
To provide better flexibility to our customers, we're introducing two new tiers. No action is required from you to access the reduced fees - they're applied automatically based on your monthly trading volume.
80% trading fee reduced pricing across all our fiat/stablecoin pairs
The eligible pairs to get an 80% discount to our standard pricing are:
EUR/USD, GBP/EUR, GBP/USD, PAX/GBP, PAX/USD, PAX/EUR, USDC/EUR, USDC/USDT, USDC/USD, USDT/EUR, USDT/USD, EURT/USD, EURT/EUR
For all volumes totaling less than $1000 over a 30-day rolling period we continue to have no trading fees across all cryptocurrencies.
For more information on the fee changes, please see our Fee Schedule.
We want to keep providing you with the most trusted and competitive trading experience in the industry. That's why we make sure your funds are never repurposed or misappropriated in any way. In other words, your crypto is always yours.
Disclosure: Not offered in the following states: Hawaii and Nevada. Bitstamp is licensed to engage in virtual currency business activity by the New York State Department of Financial Services.