Withdrawal fees for Ethereum decreased by a whopping 30%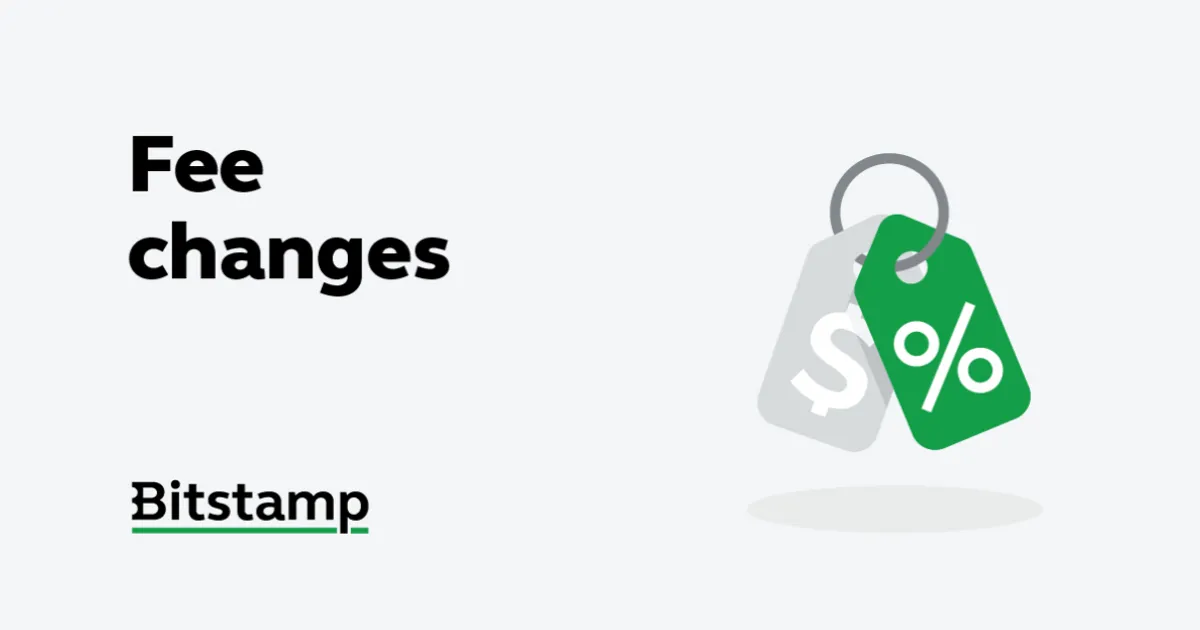 If you're thinking about withdrawing ETH, you can now do it significantly cheaper. The Ethereum network congestion is no longer as severe as it was, and because we're always keeping your best interest and wallets in mind, we're further decreasing our withdrawal fees.
We're cutting them by 30%! The fee now stands at 0.0035 ETH per withdrawal.