Withdrawal fees for Ethereum decreased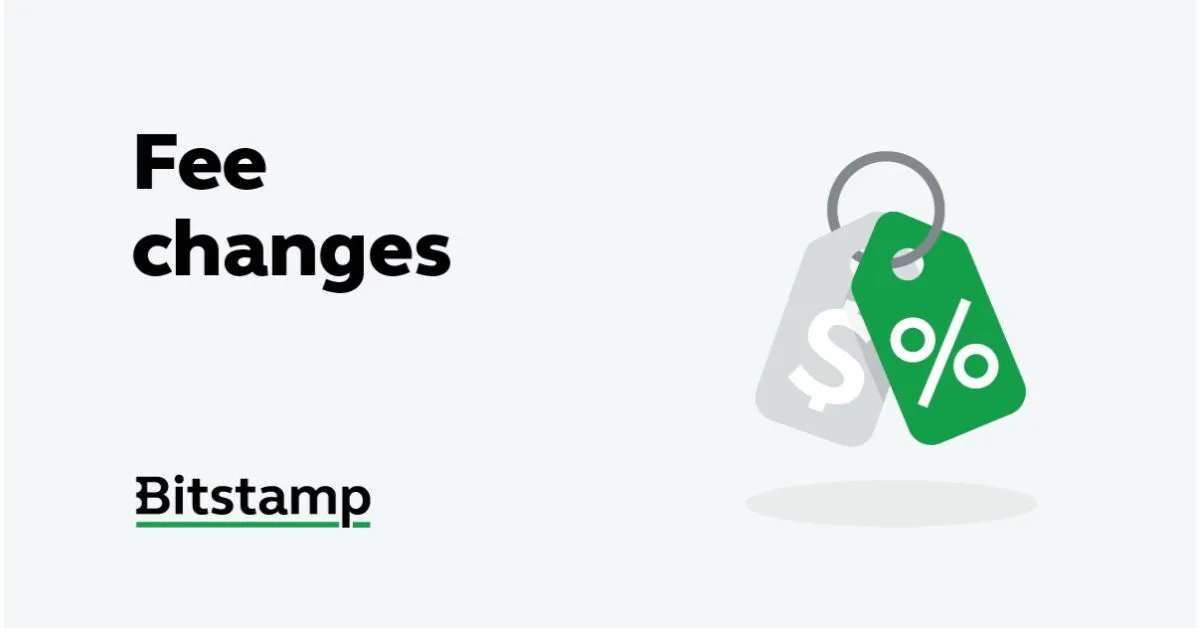 In light of the highly increased traffic on the Ethereum network, we recently made temporary increase to our ETH withdrawal fees to reflect the rising costs of Ethereum transactions. Since the network congestion is no longer severe, we are further decreasing our withdrawal fees.
The Ethereum withdrawal fee at Bitstamp is now 0.005 ETH per withdrawal.