Withdrawal fees for Ethereum-based cryptocurrencies changed to reflect network conditions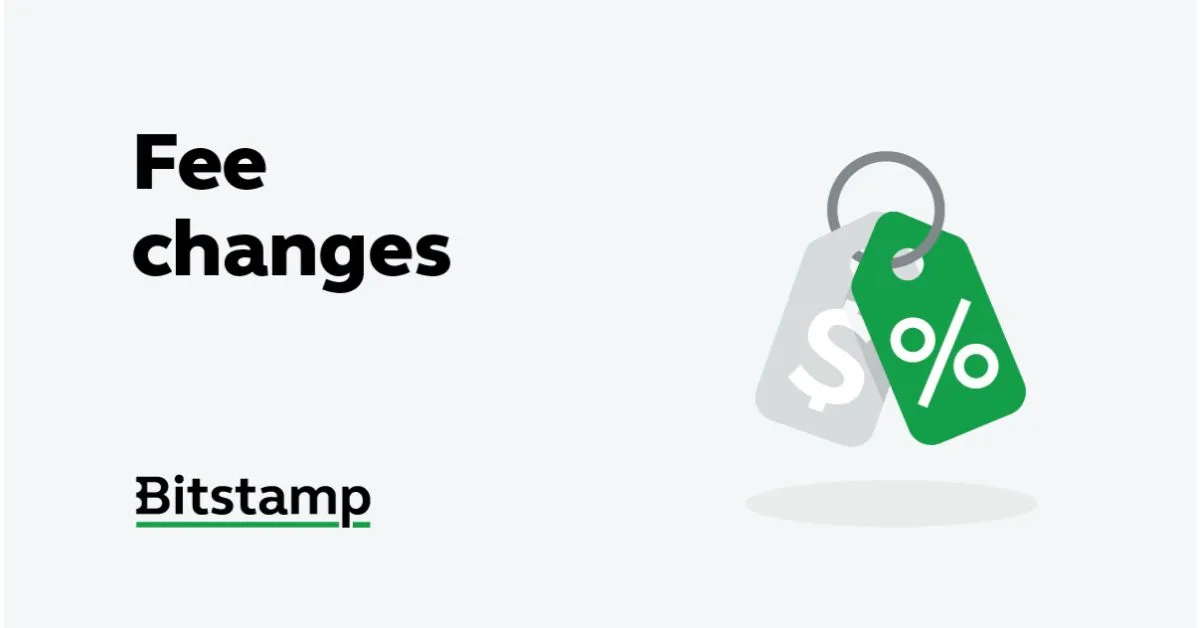 UPDATE 02 Mar 2021
As the congestion on the Ethereum network is reducing, we are
decreasing our withdrawal fees.
The Ethereum withdrawal fee at Bitstamp is now
0.03 ETH per withdrawal
.
---
Due to continued and rising congestion on the Ethereum blockchain, we are temporarily increasing our withdrawal fees for the following cryptocurrencies that make use of Ethereum network, to reflect the rising costs of transactions.
These are the changes:
OMG withdrawal fee is now 3 OMG per withdrawal.
LINK withdrawal fee is now 1 LINK per withdrawal.
USDC withdrawal fee is now 20 USDC per withdrawal.
PAX withdrawal fee is now 20 PAX per withdrawal.
ETH withdrawal fee is now 0.06 ETH per withdrawal.
We are monitoring the situation closely and will continue to adapt our withdrawal fees as the network congestion changes, with the goal of returning to our standard fee schedule as soon as possible. Thank you for your understanding and continued support in this matter.