We're supporting the BOBA token airdrop for our OMG holders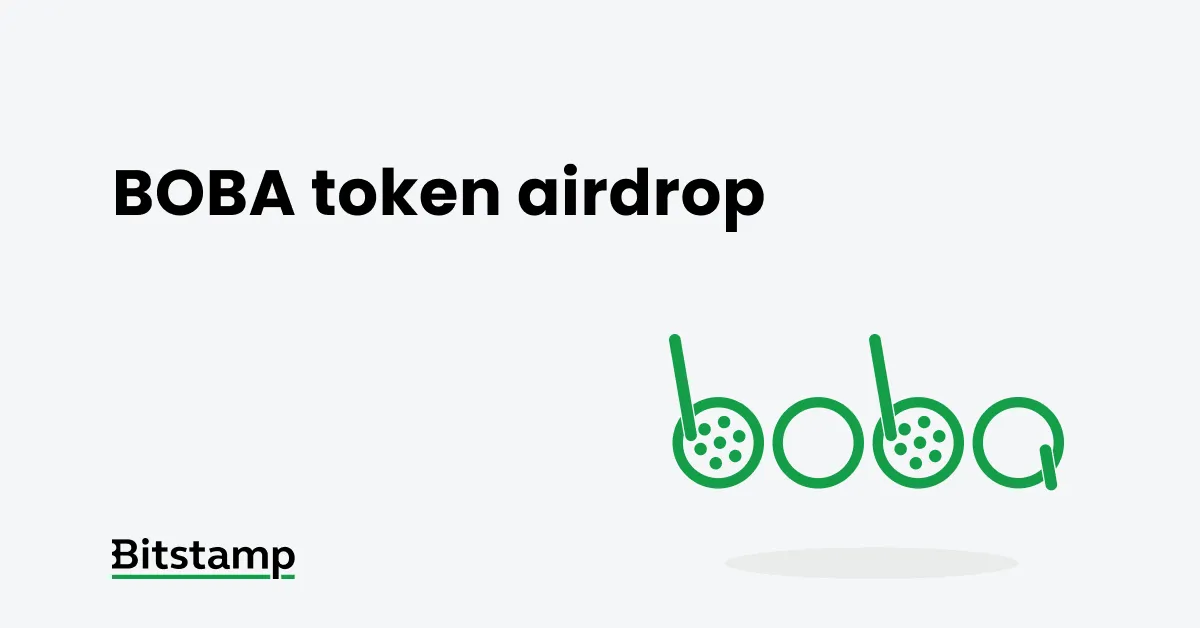 Good news for all of you who have OMG lying around in your accounts! As you may or may not know, Boba Network announced that the OMG Foundation is launching a new token to support the network – the BOBA. It's a governance token for the Boba DAO, and can also be staked for rewards on Boba Network.
We're happy to announce that we're supporting their airdrop program and will distribute the BOBA tokens based on our total BOBA received.
While we'll support the airdrop outside the U.S., we can't confirm distribution of tokens for our U.S. customers. We'll update this blog if that changes.
Boba Network declared that the BOBA token will be airdropped to OMG token holders as of the snapshot date of November 12th, 2021, on a 1:1 basis. They snapshot is supposed to occur at the first Ethereum (L1) block with a timestamp greater than or equal to 2021/11/12 00:00 AM (UTC). They claim the airdrop itself will happen one week after the snapshot date, on November 19, 2021.
Long story short: for each one OMG token you hold, you'll receive one BOBA.
So, when can you expect to receive the tokens? Our expressed support to the Boba Network is just the first step in the process. We need to wait for the airdrop itself, then we can start preparing the technical background which will enable us to transfer the tokens to your account. In other words, we will receive the BOBA tokens on your behalf, and move it to your account once everything's ready. That might take a few weeks.
At this point, we also can't confirm that BOBA tokens will be available for trading at Bitstamp, but you'll be able to withdraw the distributed tokens once they're visible in your account.
We'll keep you posted on the distribution process. Meanwhile, you're welcome to get more information about the BOBA airdrop here, and about the project itself here.