We're launching the new FIX API interface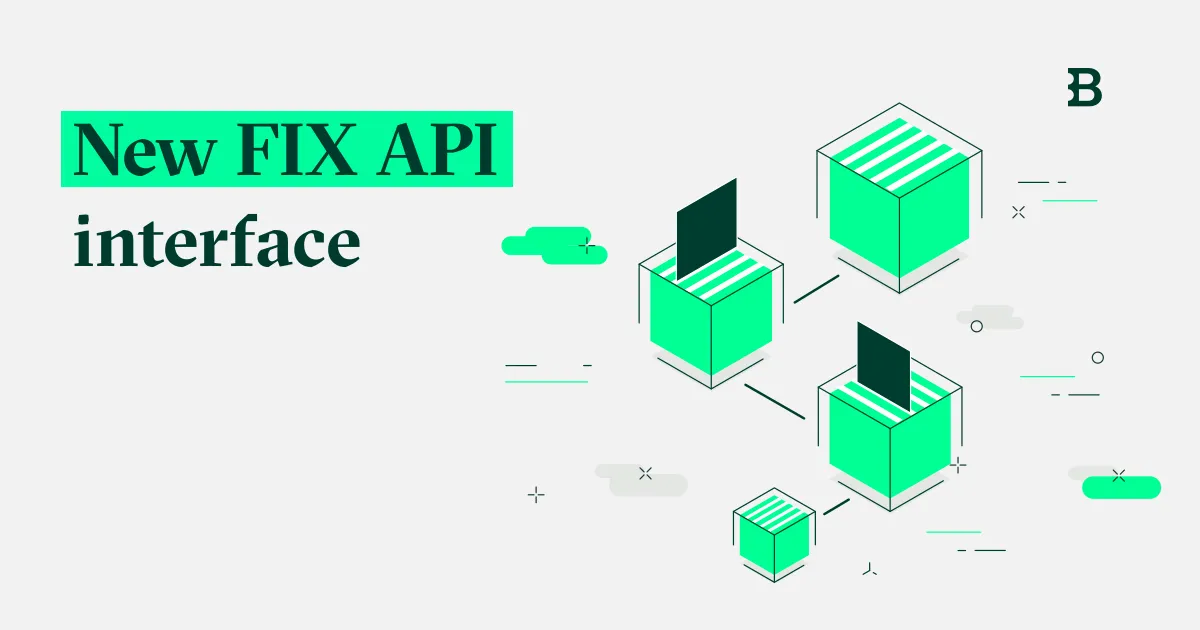 As part of our endless endeavor to further improve our service, we have strengthened and advanced the API connectivity in the form of our redesigned in-house built FIX API interface.
The new interface brings several improvements vs the current one, including:
10 times higher throughput for order entry
70% lower internal latencies
Improved stability
If you'd like to dive deep into what the new FIX API offers, here's the full list of changes and improvements.
Note that we will be ceasing support for the current FIX solution on January 1, 2023. Please make sure to migrate to the new solution prior to this date by contacting us via a support ticket in your dashboard.
We take pride in the fact that were one of the first crypto exchanges to offer FIX API connectivity, providing a FIX interface to all professional traders and institutions from 2017 onwards.
If you have any questions, please reach out to our customer service at support@bitstamp.net.