We're joining with TradingView to give you access to advanced crypto trading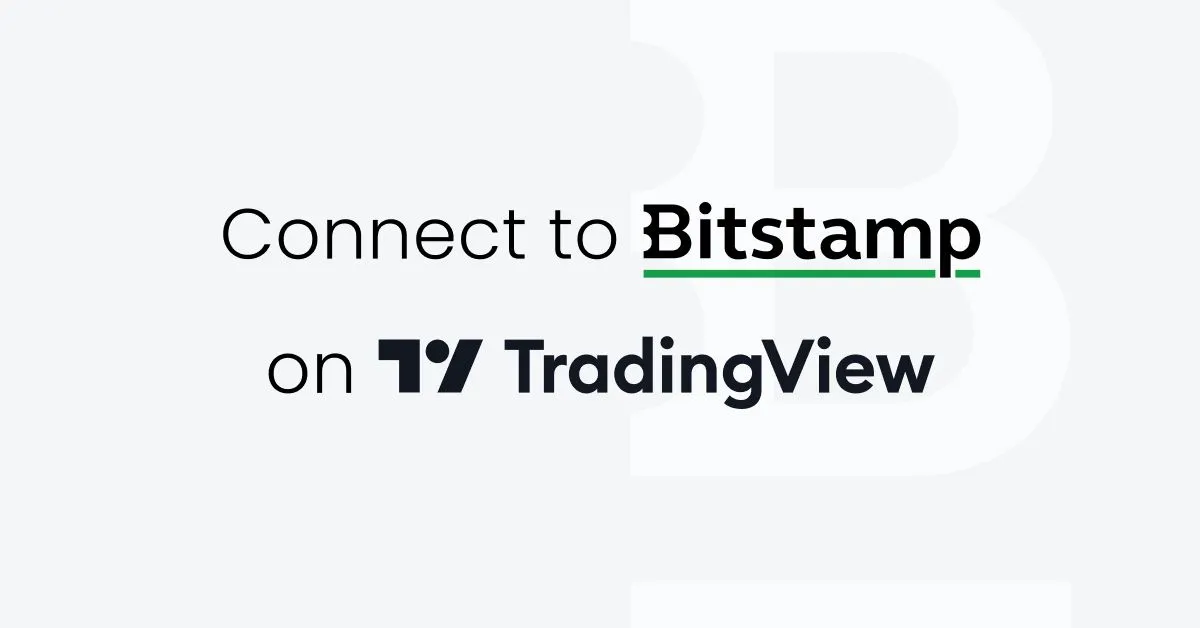 We've partnered with TradingView to give you the option to execute trades on our exchange directly through the TradingView interface.
The cooperation brings a clearer insight into the crypto market for all our users. You can now register or log in on TradingView, connect this account to your Bitstamp's by entering your Bitstamp credentials, and gain a wide array of deep crypto insights in a blink of eye. Then it's up to you to do the digging with direct access to the largest trading community in the world.
TradingView is a charting platform and a lively social network used by more than 30 million traders and investors worldwide to spot opportunities across global markets. In a nutshell, their service consists of charts, tools, and social networking for casual traders as well as seasoned investors. Our cooperation gives you complete access to their community and their financial analyses while having your Bitstamp account on the ready for instant trades directly on TradingView.
Now you're able to easily chart your favorite cryptocurrencies from anywhere in the world using their advanced charting platform, and screener tools to find, sort, and scan for opportunities across the markets. To contemplate future investments with other crypto enthusiasts, you can access the TradingView social network to chat, meet, connect, and share ideas with popular traders from all corners of the world and pick up on their insights. You can livestream and participate in community chat rooms or just take the role of an interested observer. As you know, two heads are better than one. And 30 million is, well, a lot better than two.
TradingView charts are intuitive enough for complete beginners yet have everything advanced investors would need. Whether you'd like to simply look up the latest price of your favorite cryptocurrency, or analyze price patterns with lengthy scripts, you've got it all.
Register or log in on TradingView,  connect your account to Bitstamp, and enjoy the whirlwind of crypto information.