We're extending our crime insurance policy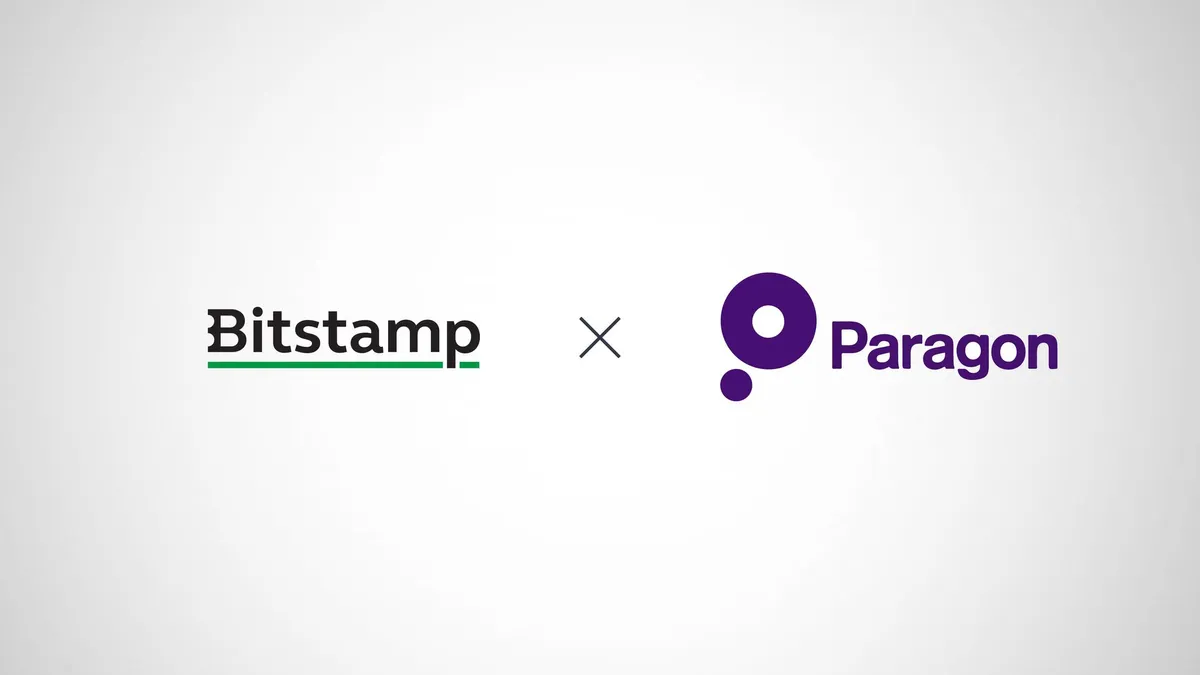 Bitstamp is expanding and increasing insurance coverage of your online-stored assets.
Since mid-2020, we've been providing all our users with insurance in case of criminal activity. One aspect of our efforts against illegal tampering with assets is providing you with greater peace of mind. So, in light of our recent growth, we're expanding our insurance policy through Paragon Brokers, our steady partner in specialized insurance. This will enable us to maintain the same level of protection for our rapidly growing userbase of customers.
About the insurance
The crime insurance policy is offered by Paragon International Insurance Brokers in coordination with Woodruff Sawyer, one of the largest insurance brokerage and consulting firms in the US, and underwritten by various insurance companies and certain syndicates at Lloyd's of London.
The cover applies to digital assets held at Bitstamp either offline or online and covers an array of crime-related cases. These include employee theft, loss while the assets are stored at any premises, loss in transit, loss caused by computer fraud or funds transfer fraud, as well as loss related to legal fees and expenses.
The policy supplements our existing insurance of assets held in cold storage. We keep approximately 95% of all digital assets stored offline and protected to the extent of BitGo's insurance policy.
Your assets at our exchange remain protected while they are held online or during transit in a large range of scenarios. With cryptocurrency adoption growing by the minute, our total daily trading volumes have increased beyond $3.8 billion. By extending our insurance coverage, we are giving you an extra level of comfort in the security of your digital assets. Your peace of mind and absolute certainty and trust in the safety and security of your own assets are our top priority.
That's why we now provide you with an extended protection by securing the largest multi-sig digital asset crime placement in the insurance market. It goes along with our reputation as one of the most trustworthy and reliable platforms in the crypto market.