Welcoming Barbara Daliri as Chief Growth Officer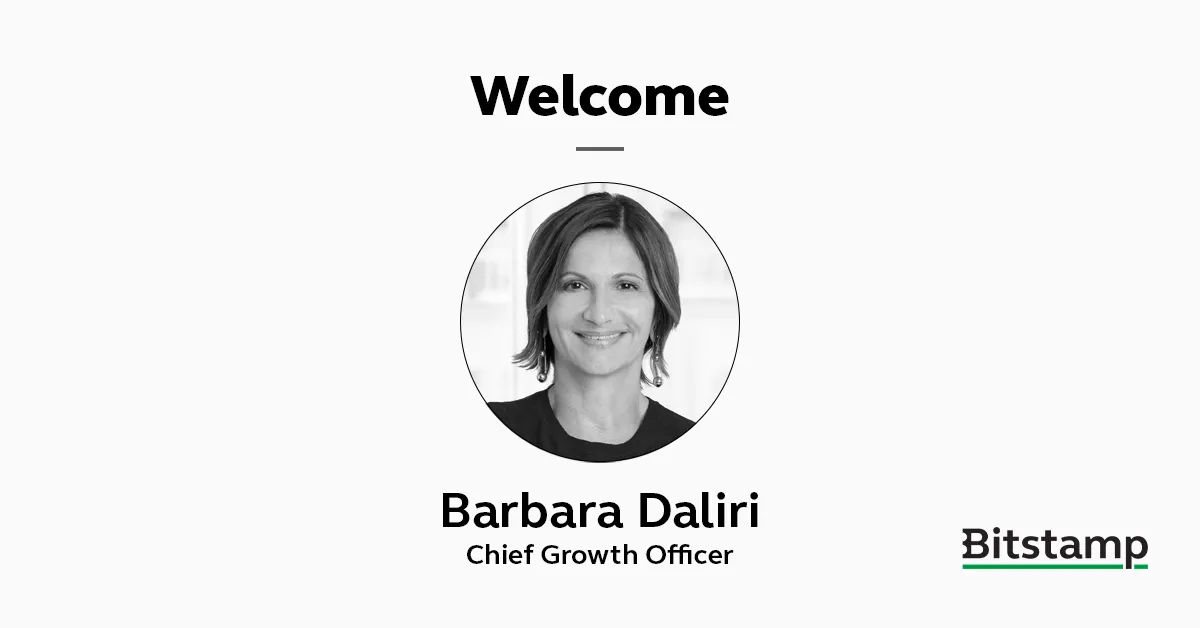 We're pleased to welcome Internet and marketing veteran Barbara Daliri as the company's first Chief Growth Officer.
In her role, Barbara Daliri will be leading our sustainable global growth and go-to-market approach, as well as supporting the rapid increase in customer engagement that we're experiencing across all our key markets.
Barbara spent more than two decades in the Internet and marketing sector and held multiple executive roles at leading high-growth tech companies. This includes Marketing and Sales executive roles at Google, Netflix, and Microsoft, where she led the companies' growth and expansion strategies in Europe.
"With our customer numbers increasing over 130% in the last year, it is essential for us to appoint new, high-quality executives for the business to ensure that this momentum is maintained, to allow us to build on our 10 years legacy," said Julian Sawyer, our global CEO. "Barbara's experience at the cutting edge of tech innovation speaks for itself and we look forward to Barbara applying her knowledge to the crypto world and drive our growth forward through our second decade."
We're celebrating our 10th birthday this year and have opened a new chapter in our growth story, which is not only reflected by an array of new product launches, but also by recent high-profile hires like Barbara Daliri.
"The promise of decentralized finance - more efficient, more tech-driven, and potentially more democratic - is big, and crypto might influence not only the future of finance but many more aspects of peoples' lives. I am very excited to be supporting the Bitstamp team in driving crypto's entry into mainstream culture," said Barbara Daliri.
Joining from Europe's leading fashion e-commerce company Zalando, Barbara's appointment comes at a crucial time for us as we continue with our extensive growth plans and expansion of our range of services and trading options across the globe.
We're continuing to bring in top talent and ramp up our global presence. To join Barbara and the rest of our team across the U.S., Europe and Asia, visit our careers page.