We are supporting GALA (v2)- deposits and withdrawals paused during the upgrade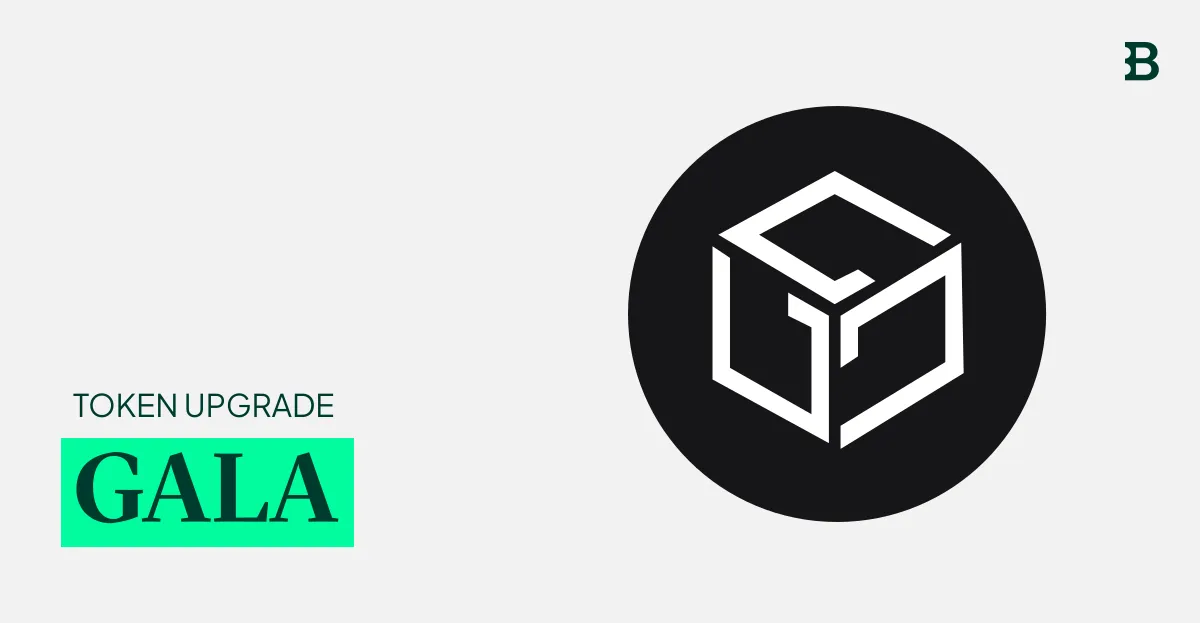 Bitstamp will support the GALA (v2) migration and complete the upgrade to GALA (v2) automatically for holders.
Here are the steps for Bitstamp's support of Gala Games' GALA token upgrade:
May 15, 2023, at approximately 11:00 AM UTC: deposits and withdrawals for GALA (v1) token will be disabled.
Deposits and withdrawals of GALA (v2) token will be enabled as soon as we consider the network stable. Stay tuned. All GALA (v1) tokens will be automatically upgraded to v2 at a ratio of 1:1.
During this time spot trading will not be affected.
You don't need to take any action, we'll take care of everything.
If you want to know more about the Gala token upgrade, check out the official announcement on Gala Games' website here: Introducing $GALA(v2)
For info on the project itself, you're welcome to read through our Learn Center article What is Gala Games?