US BANK HOLIDAY: November 23, 2023 – Incoming and outgoing USD payments paused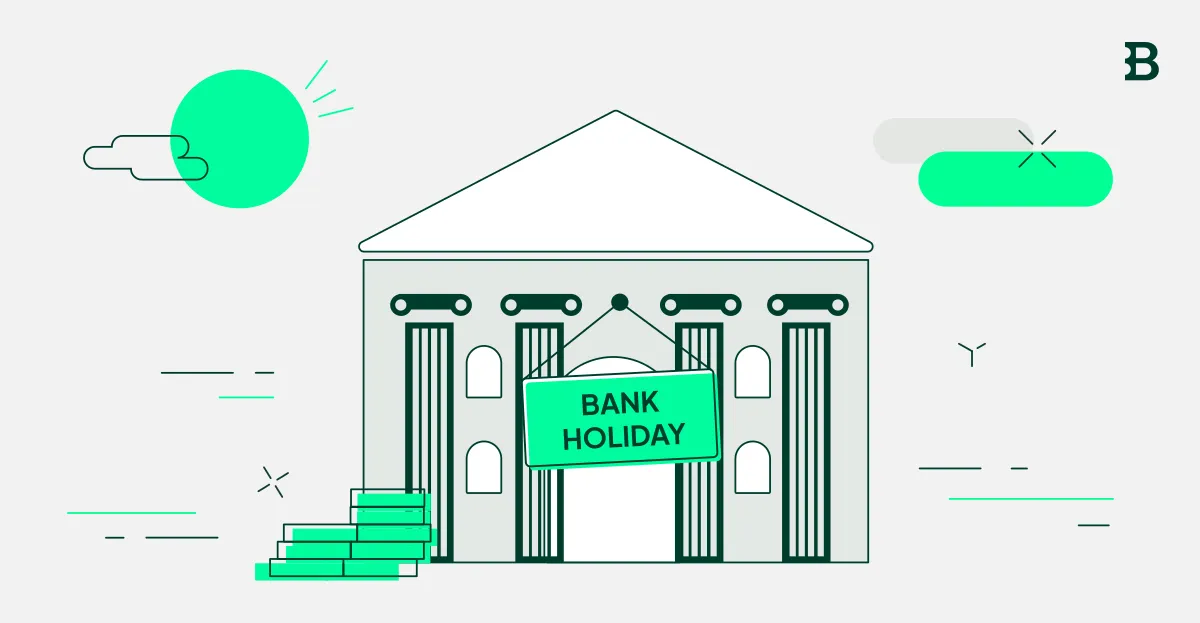 Due to the upcoming public holiday (Thanksgiving) in the US on Thursday, November 23, 2023, Bitstamp's bank payment clearing system for incoming and outgoing USD payments will not be available.
EUR SEPA transfers, GBP FPS transfers, credit card, Google Pay, Apple Pay, and PayPal transfers will remain unaffected.
If you need any help or additional information, please contact us at support@bitstamp.net. 
Happy Thanksgiving to our US customers!