Upcoming Bitcoin Cash hard fork on November 15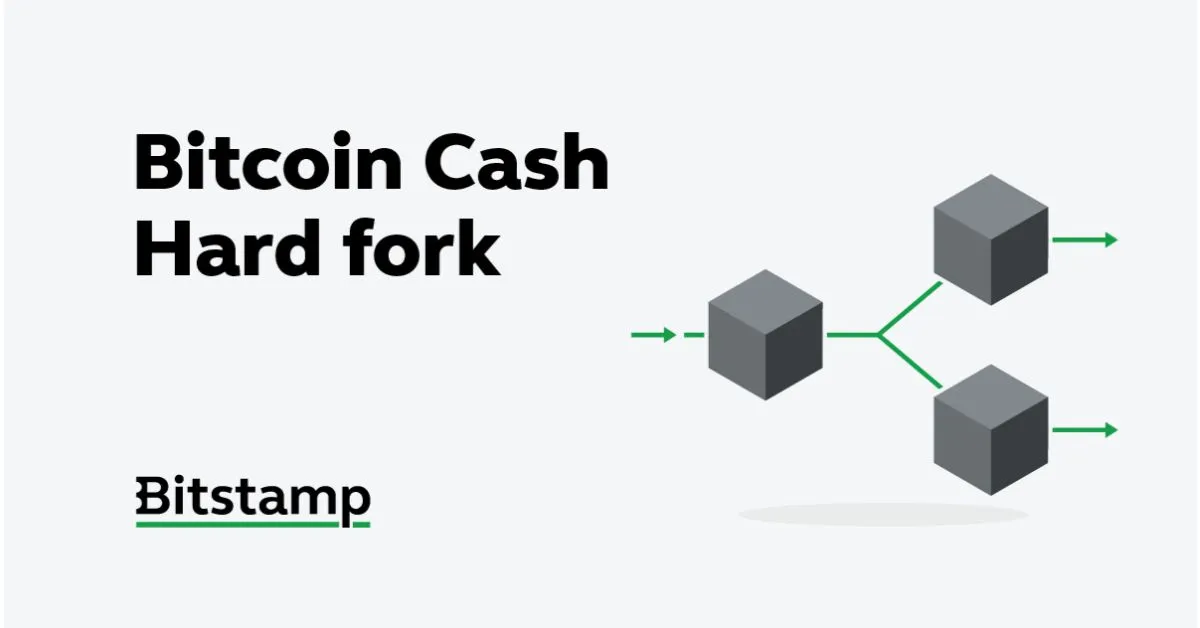 Bitcoin Cash will undergo a hard fork on 15 November 2020 at 12:00 UTC to keep up with its schedule of protocol upgrades. Two competing proposals, BCHN and BCHA, are emerging for the upgrades, which will likely result in a blockchain split. Both proposals include routine scheduled upgrades, while BCHA also proposes a developer tax on the miners' block rewards.

To ensure the safety of our customers' funds during the fork, we will temporarily disable BCH deposits and withdrawals starting a day before the fork, on 14 November at 12:00 UTC. Please make sure all your BCH deposits and withdrawals have been completed by that time. We will take a snapshot of all BCH balances before the fork.

At the moment, BCHN enjoys the majority of community support and hashpower, and is likely to emerge as the dominant chain. If this is the case, it will also be supported by Bitstamp, where BCHN tokens will continue to be called "Bitcoin Cash" and be represented by the ticker "BCH". In the unlikely event that the fork produces two viable chains, we will assess the situation and decide on a course of action at a later date.

We will closely monitor the chains and restore BCH deposits and withdrawals as soon as the network has stabilized.

If you would like to preserve full control over the outcome of the fork, you should withdraw your BCH to a private wallet before we pause withdrawals. By keeping BCH on your account during the fork, you agree that Bitstamp can handle the fork at our own discretion.