We're allocating Songbird (SGB) tokens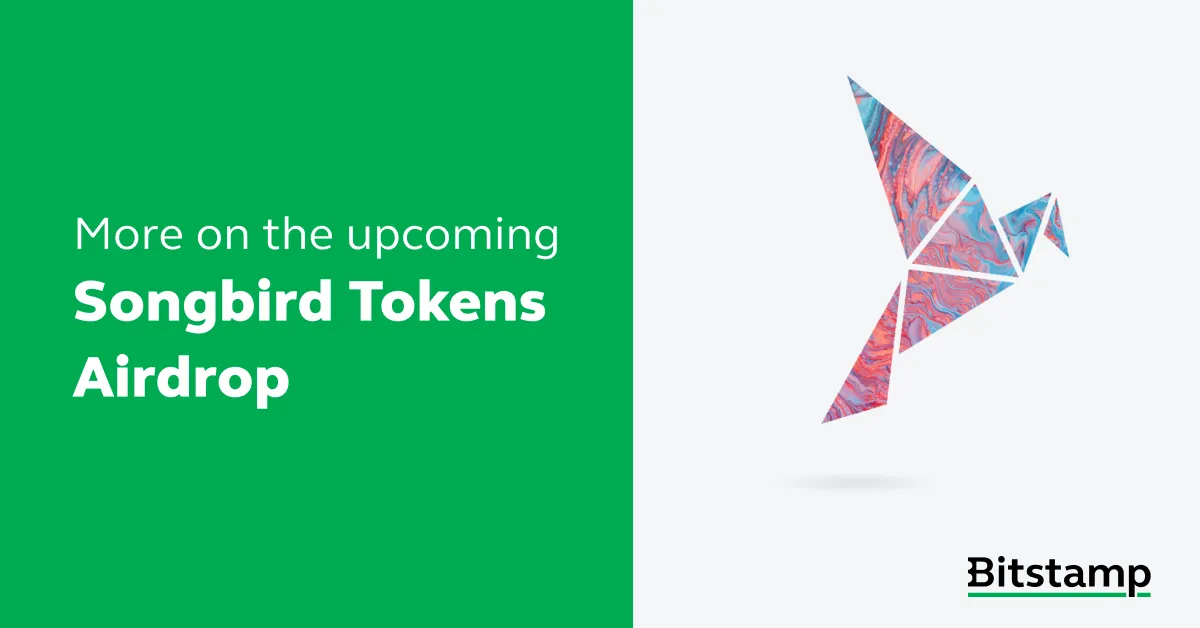 We're happy to announce that we've finally set up the necessary framework to start allocating the SGB tokens to our users.
We'll move them to your accounts on December 8, 2021. You'll be able to start buying and selling SGB on December 10, 2021.
We won't be able to open deposits and withdrawals of SGB on December 10 as we are still working on a secure custodial solution for your SGB. Rest assured, your funds are stored securely in the wallet here.
We'll let you know once we enable deposits and withdrawals of SGB.
You might be wondering why it took so long to start allocating the SGB to your accounts. We needed to set up the technical infrastructure to be able to move the tokens to your accounts safely, get the necessary regulatory approvals and arrange appropriate custody for the tokens.
If you're a resident of the U.S. or Singapore, we're still working on the mechanism that'll enable us to transfer SGB to the accounts. We will keep you informed of any relevant developments.
Which users will receive SGB?
Those who held XRP in their Bitstamp accounts on 12 December 2020, at the time of the snapshot. The SGB airdrop by Flare Networks was distributed to us in a single drop, and in the same ratio to all the same users that participated in the FLR distribution. So, for each XRP that the users held at the time of the last December's snapshot they get 0.1511 SGB.
The backstory
Along with the launch of the Canary Network, an operational blockchain for live testing with a defined token supply, Flare Networks is distributing Songbird tokens (SGB), intended to be used to test features associated with their main net – Flare. The Flare network itself will bring Ethereum-based smart contracts to non-Ethereum Virtual Machine compatible networks like the XRP Ledger. You can find more info here.
What about the ExFi tokens?
Flare Finance is making another snapshot on December 12, 2021, based on SGB balances which will serve as the basis for their ExFi token distribution. We, however, will not be supporting this distribution and will not be able to enable SGB withdrawals before the ExFi snapshot on Dec 12. We thank you for your understanding.