Scheduled maintenance on 24 March at 10 AM UTC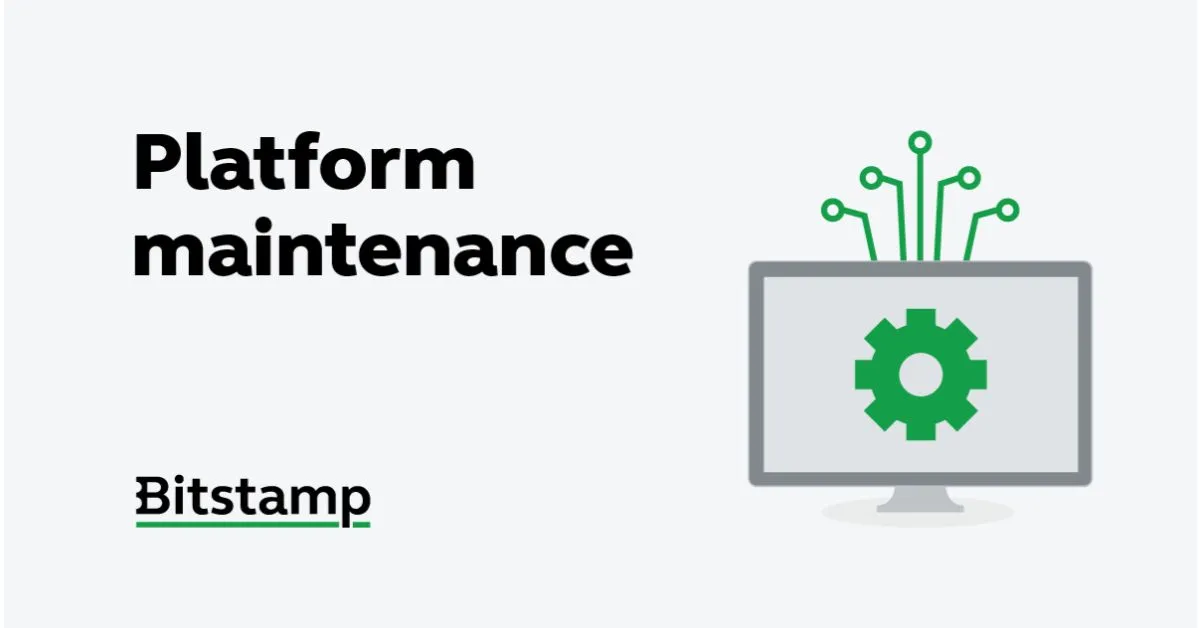 Due to scheduled infrastructure upgrades, trading, withdrawals and deposits at Bitstamp will be temporarily unavailable on Wednesday, 24 March 2021.

We will begin performing the upgrades at approximately 10 AM UTC and the process will last up to one hour. Note that our site will remain available during the maintenance and order posting will remain active, but no orders will be matched.

Depending on market conditions at the time, we may delay the maintenance to a future date, in order to ensure the smallest possible impact on our customers' trading activity.

We will post updates on our Twitter channel.