Scheduled maintenance: 14th July 2022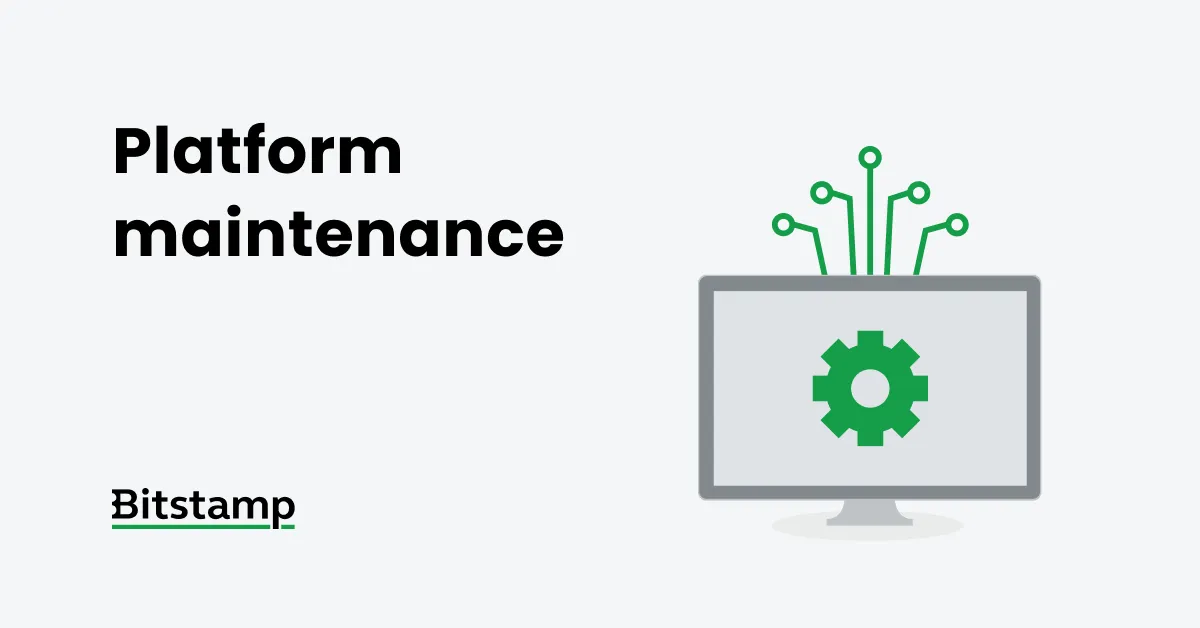 Due to scheduled maintenance of our support system, some of our support services on www.bitstamp.net will be temporarily unavailable on Thursday, July 14th, beginning at 2.30 PM UTC (4.30 PM CET). The support system downtime will last approximately 5 hours.
The following support services will be affected:
· Email support
· Corporate client onboarding
· Email notifications of the processing of security requests
You can still send us a direct message for help on Twitter or call us on the phone on one of our numbers:
After this period, most support services should be back online, but some features may take slightly longer to get back to full speed due to the nature of the upgrade. We will make sure to keep you updated on our Twitter channel.