Scheduled maintenance on 14 April at 8 AM UTC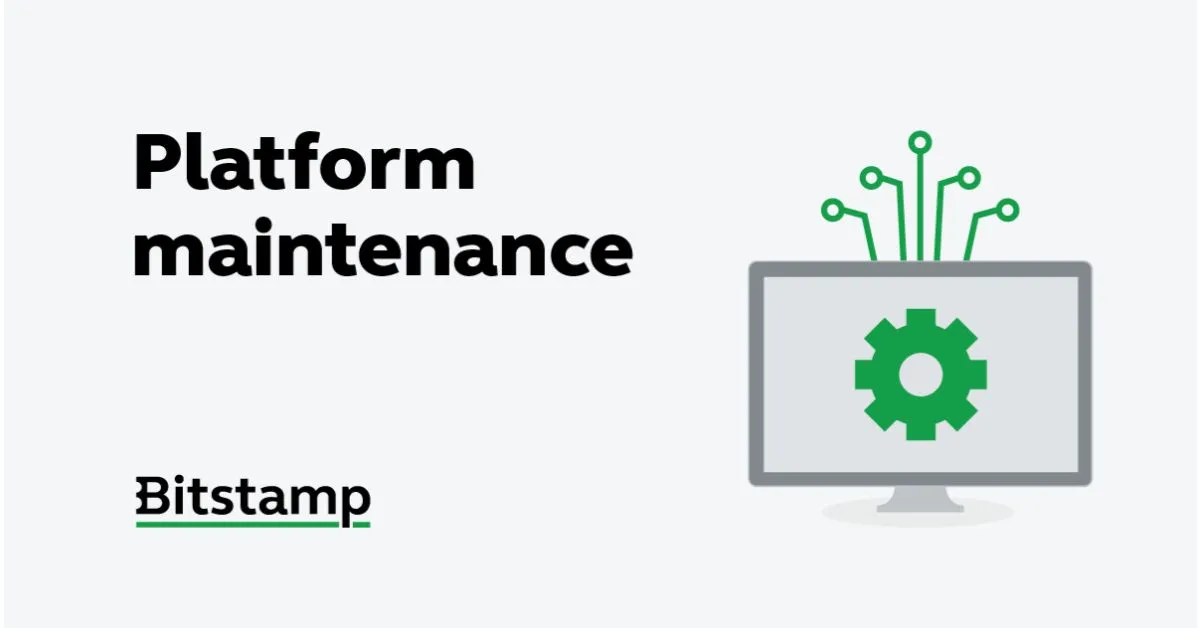 Due to scheduled infrastructure upgrades, our services will be temporarily unavailable on
Wednesday, 14 April, beginning at 8 AM UTC.
We will begin performing the upgrades at approximately
8 AM UTC
and the process
will last approximately two hours.
After this period, most services should be back online, but some features may take slightly longer to get back to full speed due to the nature of the upgrade. We will make sure to keep you updated on our
Twitter channel
.
Depending on market conditions at the time, we may delay the maintenance to a future date, in order to ensure the smallest possible impact on our customers' trading activity.