Scheduled downtime on 1 October at 8 AM UTC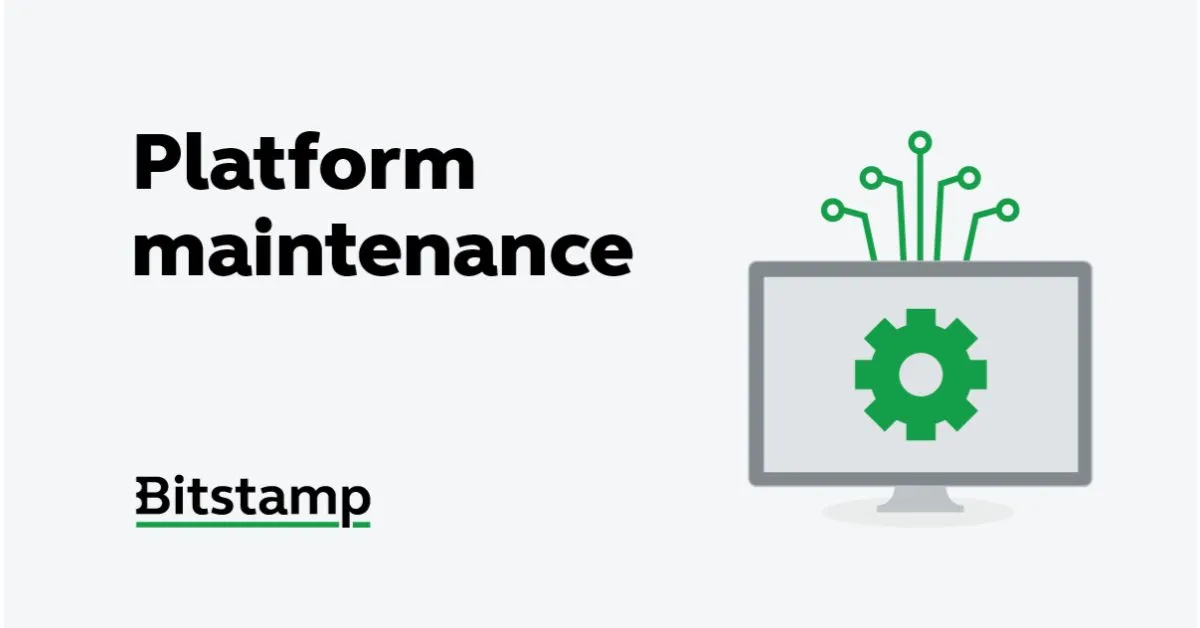 On Friday, 1 October, Bitstamp will undergo a system-wide scheduled maintenance for a duration of maximum one hour, from 8:00 AM UTC to 9:00 AM UTC at the latest. In light of providing the best possible experience to our users and to ensure the safety of all online and offline assets, we will disable all crypto transactions at Bitstamp for the duration of the maintenance.
Any crypto transactions that will not be completed before 8:00 AM UTC are expected to go through after the completed maintenance, within the hour.
Don't hesitate to contact us at support@bitstamp.net if you have any questions.
Check our Twitter channel for all the updates regarding the maintenance.