A message from Bitstamp CEO Nejc Kodrič
Our data confirms what was beyond even our most optimistic forecasts for customer growth in the past year. Under normal circumstances this would be cause for celebration, but we are certainly far from feeling in celebratory mood. Our customers have experienced often lengthy delays, causing satisfaction levels to plummet, and that does not sit right with any of us. The arrival of so many people who are completely new to the industry means we are also now fielding very different questions about what crypto is, how our industry is developing and how our platform works, stretching our capacities even further. And this uncertainty has resulted in us receiving several enquiries from customers who are worried and concerned about their funds. However, the best way to attend to doubts and fears is by providing good communication and constant updates, which is why I want to address you directly to explain why these delays are happening and how we will overcome them.
Despite having commenced our scaling up procedures a year ago, nothing could have prepared us for the rapid metamorphosis that has unfolded in the industry. Nevertheless, we have already completed a lot of the hard work required to ease the backlogs experienced, but these will take time to bear fruit. The reality is that the market cap for the industry on 3 January was USD 700 billion, which is double the figure for late November. However, although we are doing our very best to keep pace, we will never compromise on the security and stability of the platform to do so.
If this context is understood, the current frustrating backlogs we are experiencing will become easier to understand too. We are living in unprecedented times. Please see below.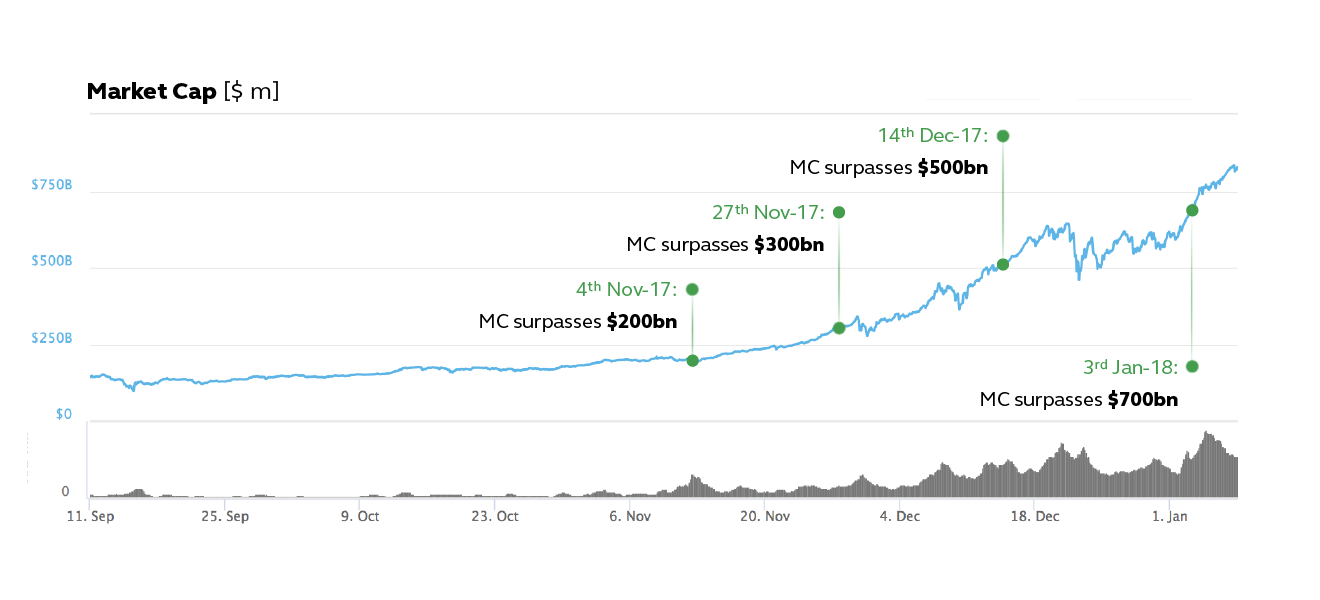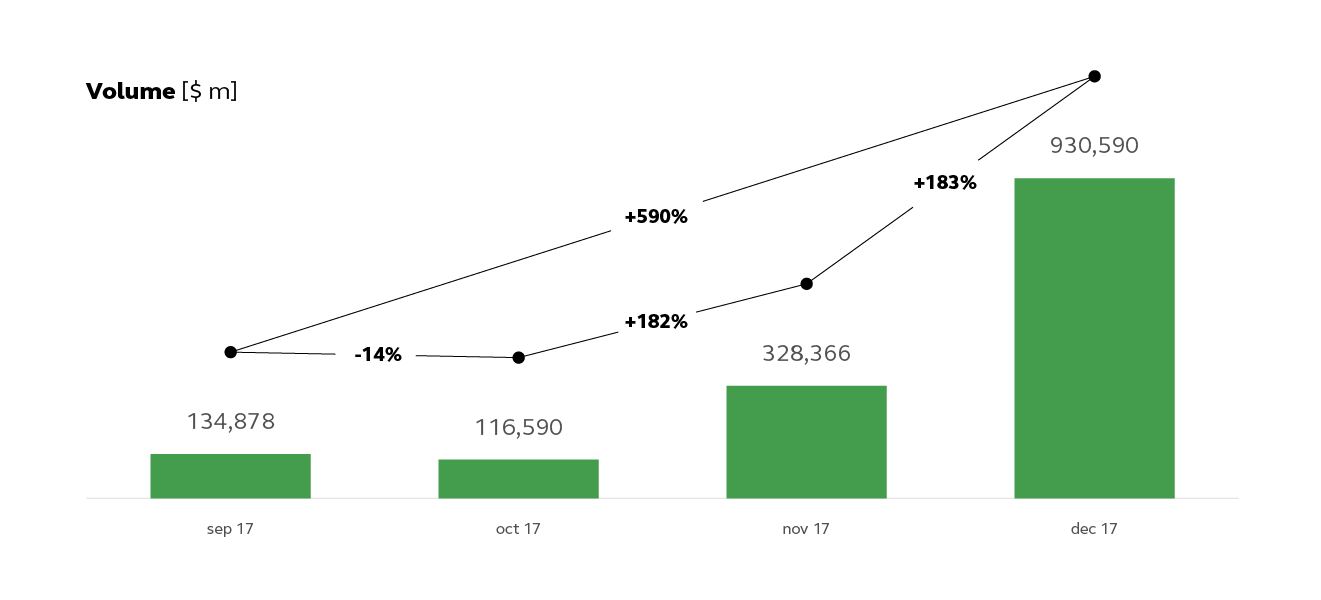 Source: coinmarketcap, public info
I want to be clear here. This is not an excuse. My team and I know the situation is not good enough and we are nowhere near where we want to be. However, this gives background to what is happening, and it is important to explain that properly.
Scaling up to eliminate delays
By mid-December, we were onboarding tens of thousands of new customers daily, with our customer base more than doubling in just a few months. This flood of new accounts has stretched us to capacity and pushed us to our limits. However, we have been making considerable efforts to get scaled up, and I will explain these in more detail below.
Head count
Despite automating several internal procedures, there is still a great deal of manual work to be done, which is why we have been continuously adding to the team since March last year. Our headcount has quadrupled year on year in four key departments: account opening (verifications and KYC), customer care, development and payments. However, there is a steep learning curve to follow for new staff, and our training process is rigorous. It takes time for a new employee to work independently and get fully up to speed, so we are carrying out training sessions out of office hours to expedite the process without compromising on standards. We continue to hire, and conduct training sessions every day.
Customer care centre and ticketing system
Aware that you need real-time contact with us, and much better response times, we will be setting up a call centre with over 100 staff, which will be up and running in the coming weeks. We will also have a new ticketing system in place in 2 weeks from now to expedite the resolution of open tickets. To give some idea of current prioritisation for tickets, all payment enquiries (bank transactions, credit card issues and crypto transfers) take precedence.
Our new customer call centre and ticketing system will provide several benefits:
Another way to contact us and expedite the issue resolution process
The option to submit requests through a brand new, intuitive and easy-to-use portal
The introduction of a call-back system
Our knowledge base will also be integrated with our portal, giving users additional self-service options
Live status updates will notify users of any potential hold ups or backlogs in the system
I understand that better communication from us is going to go a long way towards improving the situation, and that is the reason why we decided this was the best course of action to take.
Verification process
To speed up the verification process, we have partnered up with two external automatic verification providers. And the integration of both providers into our work flow has already resulted in daily approved customer accounts rising by 100%.
Thank you for trusting us
The way we exchange information, ideas and trust is changing beyond recognition, and this is happening at breakneck speed. As you would expect, our social media channels have been swamped, but we have noted every single one of your comments and concerns, and we are doing everything we can to get back to you. And, despite all the difficulties we have encountered, we are proud to have maintained an almost flawless level of platform uptime and availability since demand began to surge.
Thank you for your continued patience – it really does mean a lot to us at this time. I know these delays are frustrating, especially if this rapidly growing market is new to you. But don't give up on us. I promise you that the efforts we are making will soon show results.
Best,
Nejc Kodrič
CEO, Bitstamp