Introducing simplified bank transfer deposits with QR codes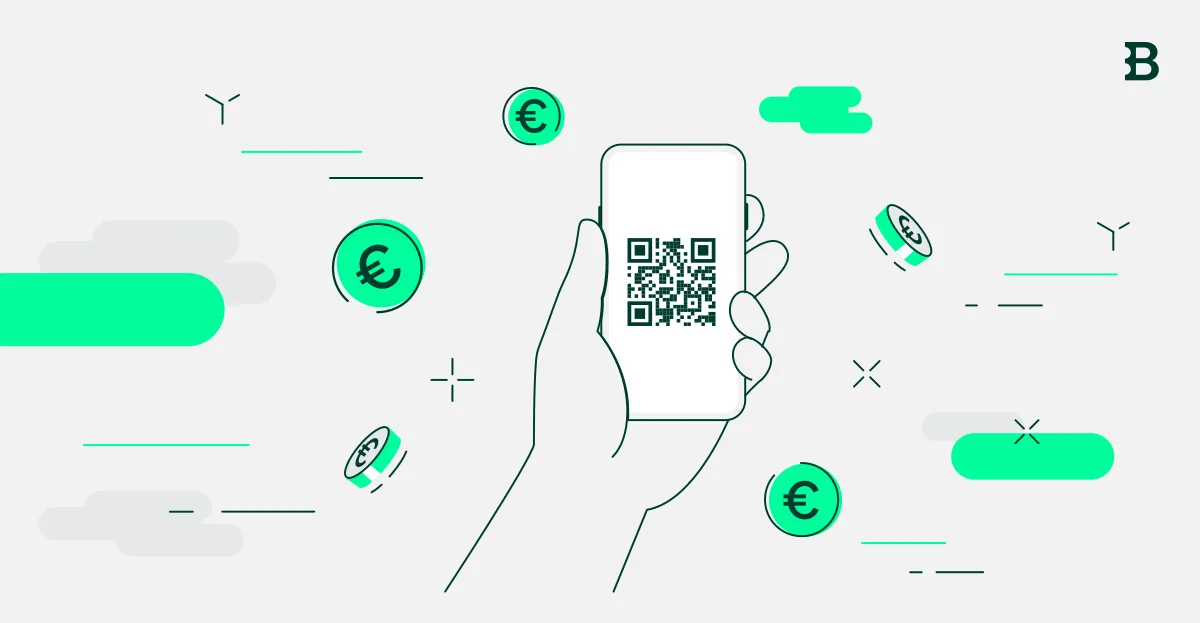 We've got exciting news that's about to simplify your crypto journey. Say goodbye to the hassle of entering those long IBAN numbers. We're thrilled to introduce our latest feature:
EUR bank transfer QR codes for deposits, for our EU-residing customers
Let's be honest, we've all been there—fingers fumbling, double-checking the numbers, hoping we didn't mess up. With our new bank transfer QR codes, you just scan the QR code to make an easy deposit from your bank account and that's it.
A simple scan, a quick confirmation, and voilà – your Bitstamp account is funded.
Ready to dive in? Your simplified crypto journey starts here.
Get started today, make a deposit and experience the future of hassle-free funding with Bitstamp. Note that QR code deposits are designed for increased speed on the customer's end, while the actual transfer speed depends on the customer's bank.
Remember, at Bitstamp, we're not just about numbers; we're about making those numbers work for you.