Introducing a new user experience at Bitstamp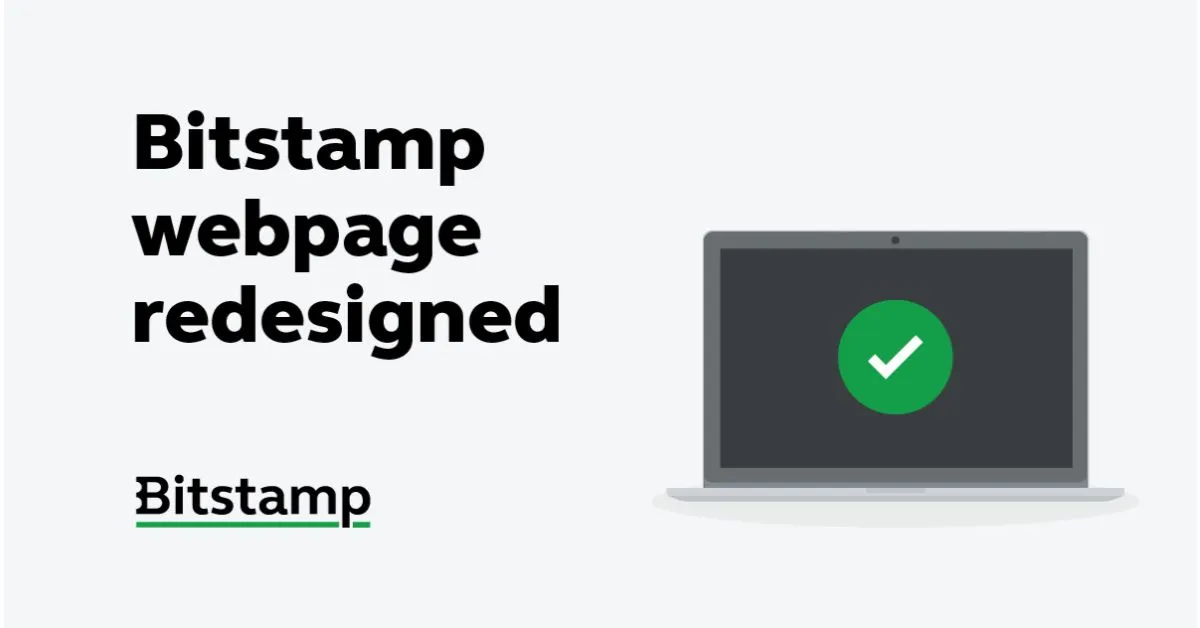 Over the past week, we've rolled out a series of visual changes on our web page to improve your experience at Bitstamp.

You may have already noticed parts of our page have changed, here's what's new:

1. We've replaced our buy/sell page with a new markets page where you can see all our trading pairs at a glance. This is where you choose what you want to trade.

2. Choosing a trading pair on our Markets page now takes you to a new trading page where you can see real-time information about the market and use all our order types from one interface. This is where you buy and sell or manage your open orders.

3. We've redesigned our cryptocurrency deposit and withdrawal pages to allow you to easily switch between all supported cryptocurrencies on one page.

4. A new page header now allows you to easily switch and search between our pairs.

More updates are coming to Bitstamp soon, so expect new features to pop up on our page and mobile app!