Instant card purchases now available in the U.S.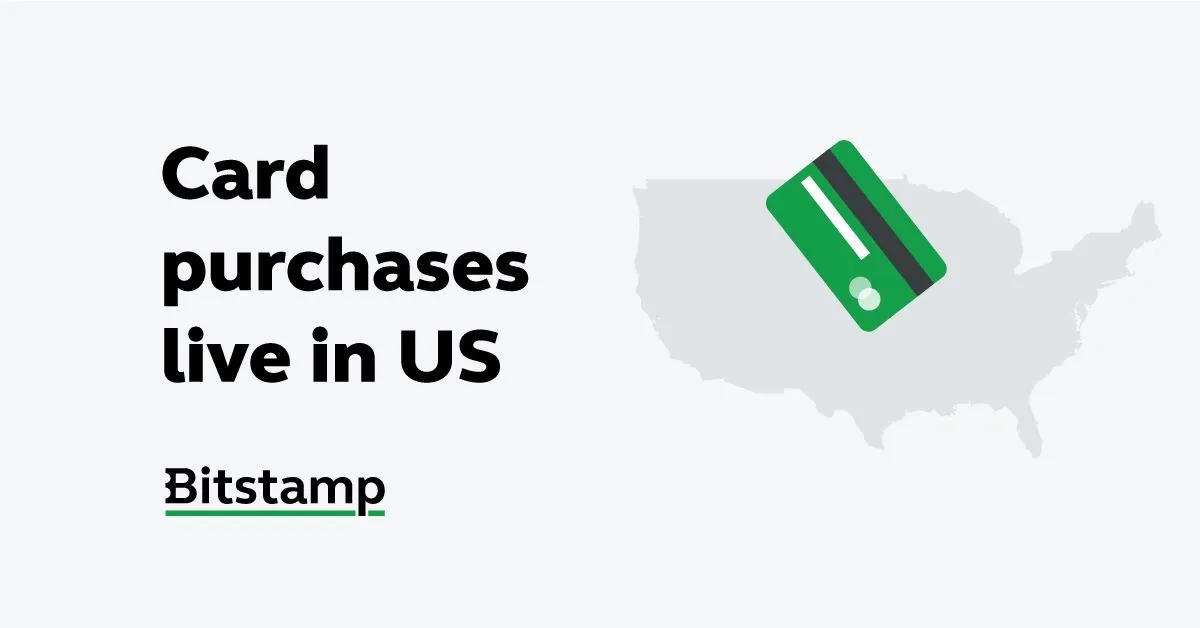 We're excited to announce that instant credit and debit card purchases are now available in most states across the U.S., and coming to more every month!

Card purchases are the easiest and fastest way to invest in crypto. Simply get your credit or debit card, select the cryptocurrency you're after and start investing in, literally, no time!

Click here to make an instant card purchase on our webpage or download the Bitstamp app to get immediate access to crypto on the go. If you don't see the option to buy crypto with cards on our page or app, we are still working on supporting this feature in your state.

The crypto market moves fast. With instant card purchases, you can move faster.