Important information in support of Mt. Gox creditors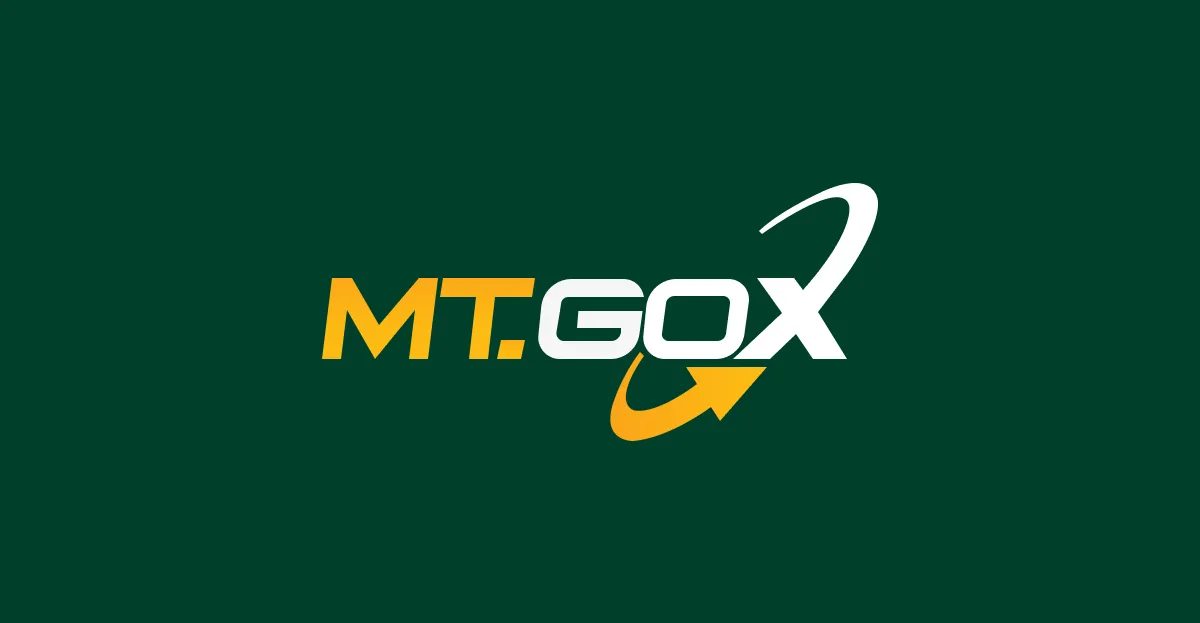 Bitstamp is pleased to announce that we are supporting the rehabilitation process for Mt. Gox creditors.
Rehabilitation creditors who choose Bitstamp as their cryptocurrency exchange will receive the rehabilitation assets via their Bitstamp account.
To benefit from this:
Set up your Bitstamp account if you do not already have one.
Follow the instructions detailed in the trustee's official public announcement.
Complete your registration on the trustee's platform.
As the original crypto exchange, we are glad to be able to help those affected and would like to welcome you to Bitstamp.
If you have questions about setting up your Bitstamp account, please feel free to send us an email at support@bitstamp.net.
Important note: due to our regulatory commitments, Bitstamp is unfortunately unable to support Mt. Gox creditors who are residents of any of the following countries or regions:
Afghanistan
Algeria
Bangladesh
Burma (Myanmar)
Central African Republic
China
Cuba
Democratic Republic of Congo
Ethiopia
Iran
Iraq
Japan
Mali
Nicaragua
North Korea
Singapore
Somalia
South Korea
South Sudan
Sudan
Syria
Ukraine regions: Crimea, Donetsk, Kherson, Luhansk & Zaporizhzhia
Yemen
Zimbabwe
The list of unsupported countries may be amended by Bitstamp in its sole discretion at any time.