How we are ensuring safe and secure trading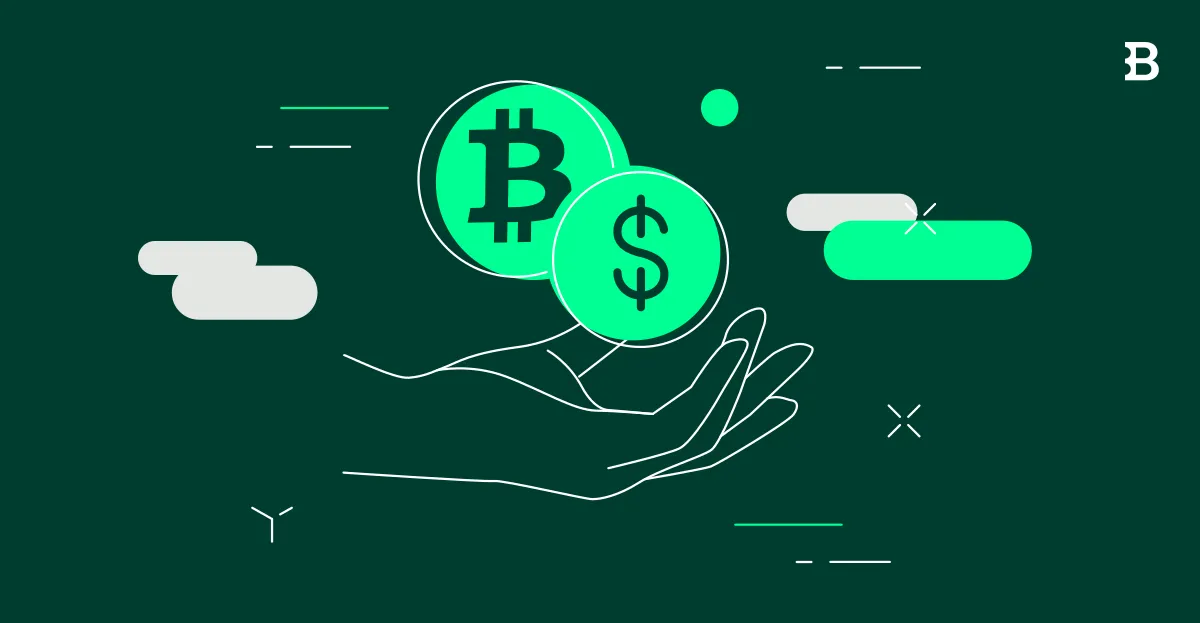 Given the recent events in the world of finance, we want to assure you that Bitstamp is on solid ground and operating normally. All fiat and crypto are accessible 24/7 and we are maintaining a safe and secure trading platform for all our customers. We also continue to offer trading on all USD pairs currently available.
Furthermore, amidst the latest developments in the industry, we wanted to reassure you that:
We have no material exposure to Silvergate Bank.
We had no connection to Silicon Valley Bank whatsoever.
All Signature Bank customers are now customers of Signature Bridge Bank, which has the full backing of the US Government, and is operating as normal as of opening of business Monday, March 13. The corporate and customer deposits that we have with Signature Bridge Bank are safe and remain accessible to customers. You can read the FDIC announcement from Sunday, March 12.
We are reviewing alternative banking services from our network of banking partners. This will ensure that, in the event that the transfer services provided by Signature Bridge Bank are reduced, we can provide safe, reliable alternatives.
Since 2011, we have provided safe, secure, and reliable access to crypto markets, and continue to do so. We have a broad network of banking partners, globally, that allow customers to smoothly transfer their fiat currency in to and out of the exchange.
Your crypto is always yours
Your crypto and fiat funds are stored separately, 1:1 in custody across our secure bank accounts and custodial partners. The safety and security of your assets is and always has been our top priority.
As the crypto industry continues to evolve, we remain committed to making crypto transparent, secure, and accessible to all, and to upholding the industry's highest standards.