GBP transfers coming to Bitstamp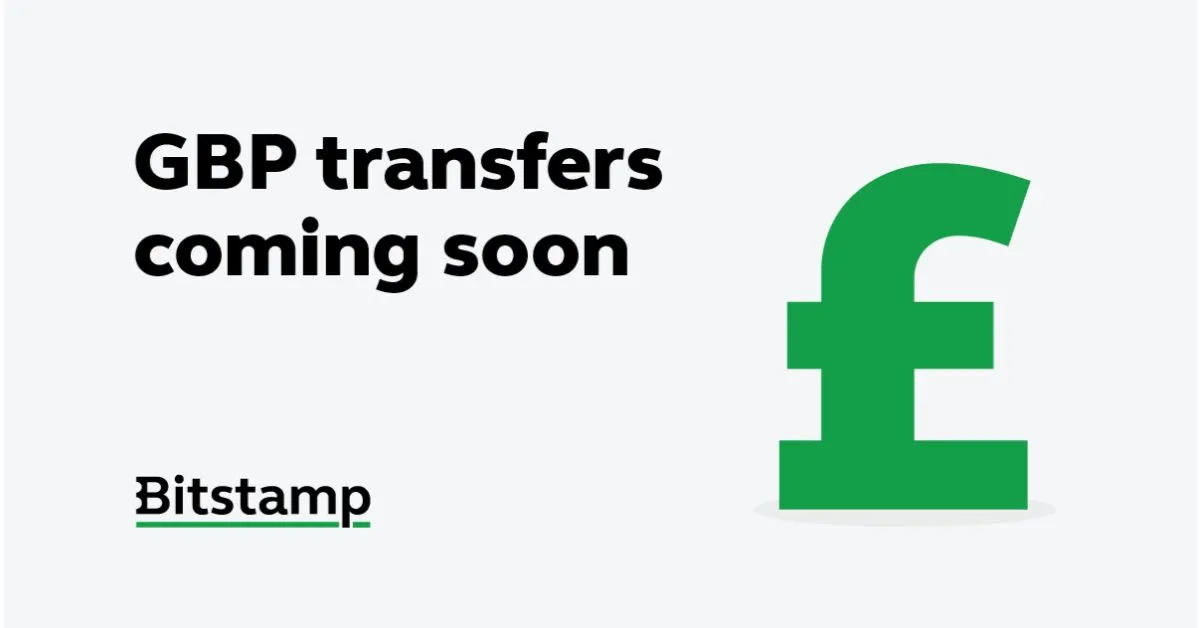 We've partnered with BCB group, one of the world's leading global digital asset prime brokers, to add GBP deposits and withdrawals to Bitstamp.

By the end of this year, our UK customers will be able to fund their accounts using GBP, providing increased efficiency and reduced costs.

It's been a busy year for us so far, with the launch of our new app and webpage redesign, a number of new partnerships as well as an extensive effort to ramp up our presence in the US. Thank you for your continued support as we inch closer to celebrating Bitstamp's 8th birthday!