Ensuring a continued safe, secure and reliable trading environment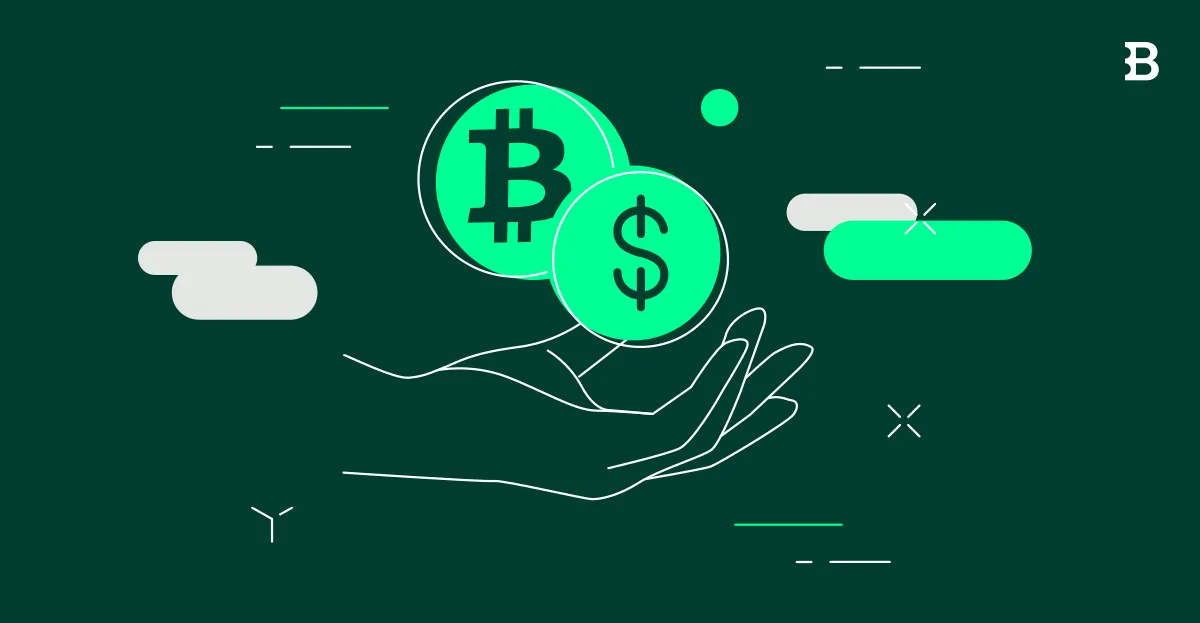 We wanted to inform you about the actions we have taken in response to recent external developments.
With immediate effect, we have:
Temporarily withdrawn Silvergate Exchange Network (SEN) services for all Bitstamp users
Moving forward, for instant USD payments, please use the SigNet service from Signature bank.
Temporarily withdrawn all USD wire support via Silvergate Bank
USD bank transfer support will now be provided by Bitstamp's other global banking partners. To switch, log in to your Bitstamp account and initiate a new deposit. This will automatically provide the banking details of our banking partner in your region.
In light of our actions, we'd like to inform you that client funds are secure, and Bitstamp has no material exposure to Silvergate Bank. We work with 17 Banking Partners globally and have implemented alternative banking services to ensure minimal disruption to our customers.
However, as a result of our measures, we can't ensure that any new funds transferred to the Silvergate bank account will be credited to your account on our platform and may potentially result in the loss of those funds. Please be aware that Bitstamp cannot be responsible for any funds deposited into the Silvergate bank account. If you do choose to deposit funds into this account, you do so at your own risk.
Rest assured that we are taking these actions with the utmost caution to ensure a continued safe, secure and reliable trading environment for our customers. We remain committed to making crypto transparent, secure and accessible to all.
If you have any questions, please reach out to our customer support by sending an email to support@bitstamp.net.