Elevate Your Crypto Lending Standards - Act Now for an Exclusive 30-Day Boosted APY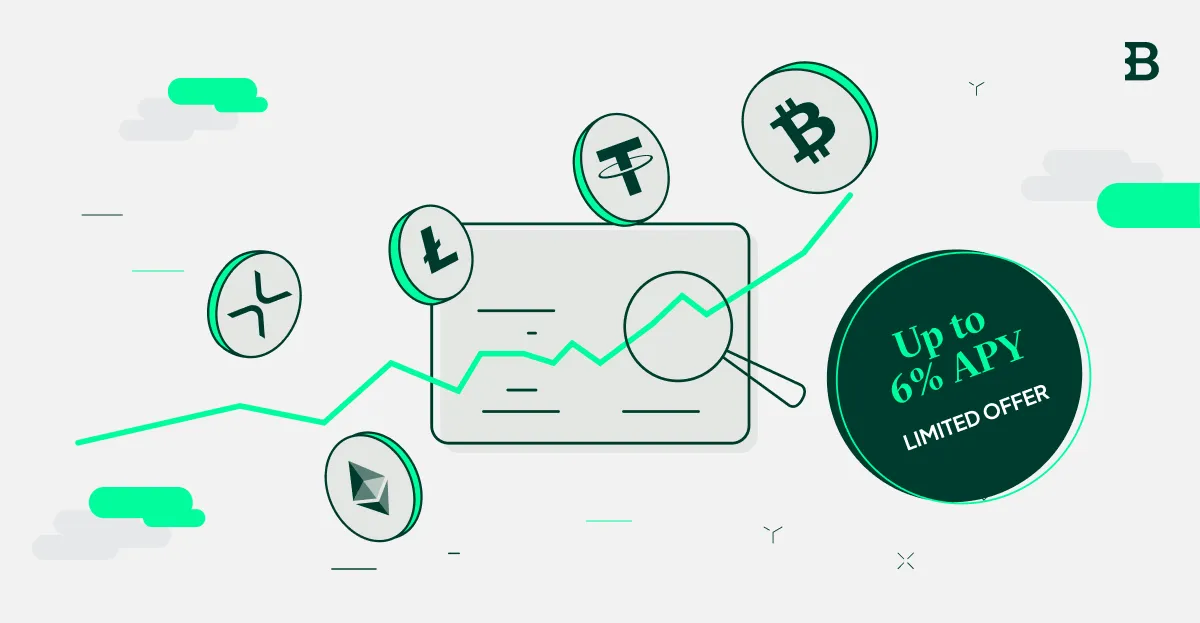 Bitstamp's Lending Revolution
Bitstamp has always been at the forefront of offering unparalleled services to its customers. This September, we're raising the bar even higher by introducing our Earn Lending Promo, a golden opportunity to tap into an exclusive up to 6% APY on top crypto assets: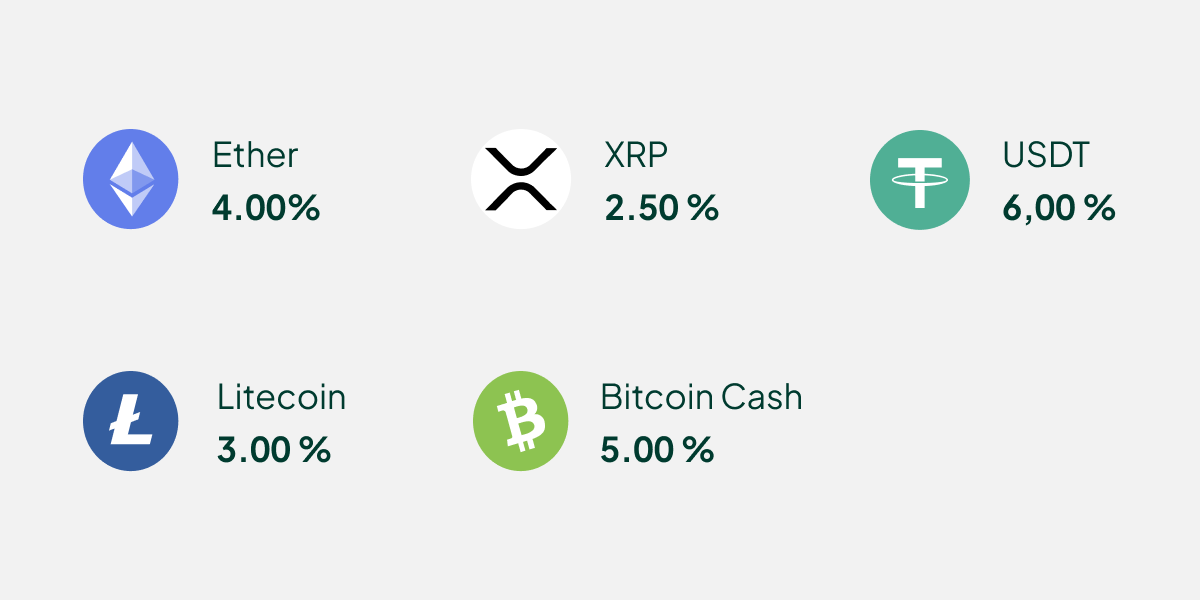 Why Bitstamp is the Crypto Lender of Choice
Unmatched Transparency
Stay ahead with our monthly performance updates. They ensure you're always in the loop.
Complete Control Over Your Assets
Bitstamp believes in empowering its users. With zero lock-in periods, you dictate the terms of your crypto journey.
High Yields Await
In the world of crypto, yield is king. For 30 exclusive days, we're rolling out a stellar up to 6% APY on selected assets.
Embrace the Future of Crypto Lending with Bitstamp
The crypto domain is dynamic and ever evolving. With Bitstamp, you're not just part of the change but ahead of it. Our Earn Lending Promo is a testament to our commitment to excellence. Ready to experience a higher standard of crypto lending? Dive in now and embrace the Bitstamp edge!
Seize the Opportunity: Activate Your Elevated APY with Bitstamp's Earn Lending Promo Now
Lending is not available in the US, UK, and Singapore, Japan and Canada.