Bitstamp Crypto Pulse: Crypto to overtake traditional investments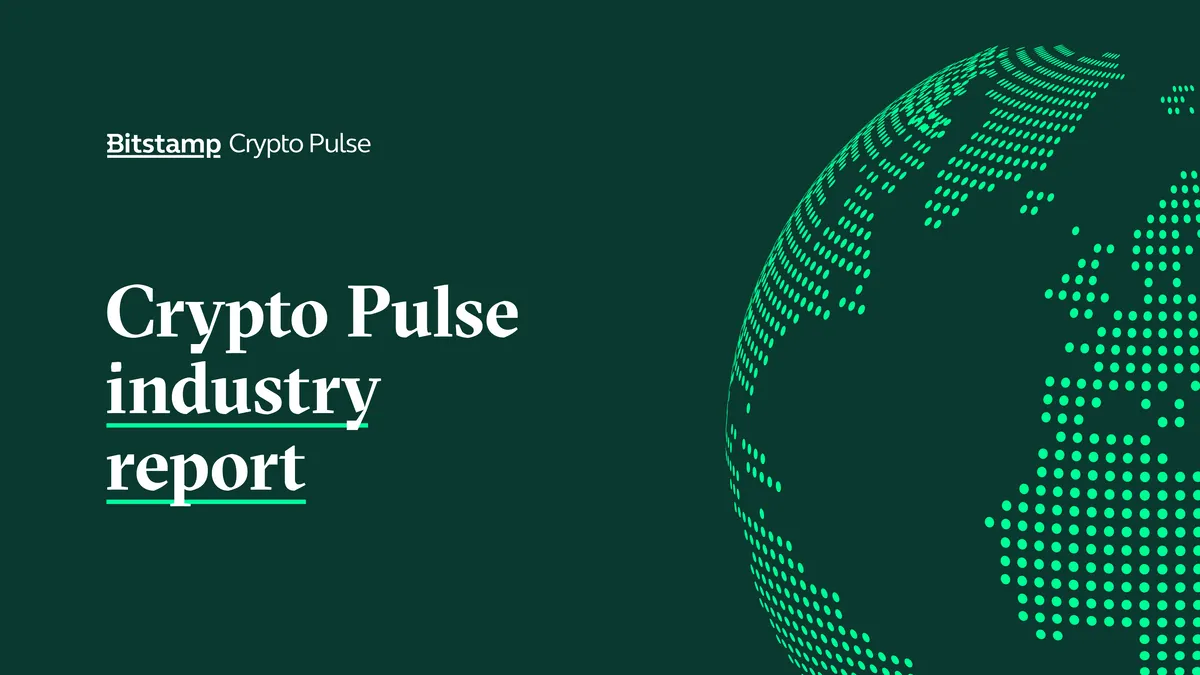 We are excited to share the first-ever Bitstamp Crypto Pulse report — a truly global barometer of trust and adoption of cryptocurrency around the world.
As the longest-standing crypto exchange, we believe it is essential to deliver actionable insights for our partners, the crypto community, institutional investors, and beyond. We aim to make it easy to understand the current global sentiment about acceptance, adoption, and trust in the crypto, DeFi and digital asset ecosystem to enable better decision making.
The result is the most comprehensive survey on trust and adoption of crypto around the world.
We spoke to 5,502 institutional investment decision makers and 23,113 retail investors from 23 countries across North America, Latin America, Europe, Africa, The Middle East, and Asia-Pacific to get meaningful and measurable insight into the attitudes, applications and ambitions for crypto, now and in the near future.
Crypto will see mainstream adoption within a decade
We found that there is an overwhelming belief in crypto's potential, with the majority of the respondents believing that crypto will overtake traditional investments within a decade.
The sentiment among respondents ranged from crypto and its underlying blockchain technology being able to deliver an alternative digital-first payments network in emerging economies, to a belief that crypto could provide a viable alternative to fiat money in certain developed markets.
Beyond cryptocurrencies — there are also strong levels of trust all the participants have in relatively new digital asset types, such as stablecoins, CBDCs and NFTs. This goes to show that the extent of use cases for crypto is immense.

So, what did we learn from our comprehensive survey?
67% of retail respondents believe crypto is a trustworthy investment, while just 11% said that crypto was untrustworthy
The level of trust in crypto as an asset class is high, with 71% of investment professionals and 65% of retail consumer investors stating that they trust crypto
88% of institutional respondents and 75% of retail investors believe that crypto will see mainstream adoption within a decade
Institutions are also bullish on crypto: 80% said crypto will overtake traditional investment vehicles in this time frame
But where do the institutions agree with private investors? And is there a divide, and if so, where? And what are the biggest barriers to crypto adoption?
We'll be answering these questions — including future crypto trends, impact on the democratization of financial services, and further global analysis on the nuances between regional adoption in our first Bitstamp Crypto Pulse report.
The full report is coming in the next few days! Watch this space and sign up to receive this comprehensive insight here.