Celebrating the women of Bitstamp: empowering voices in crypto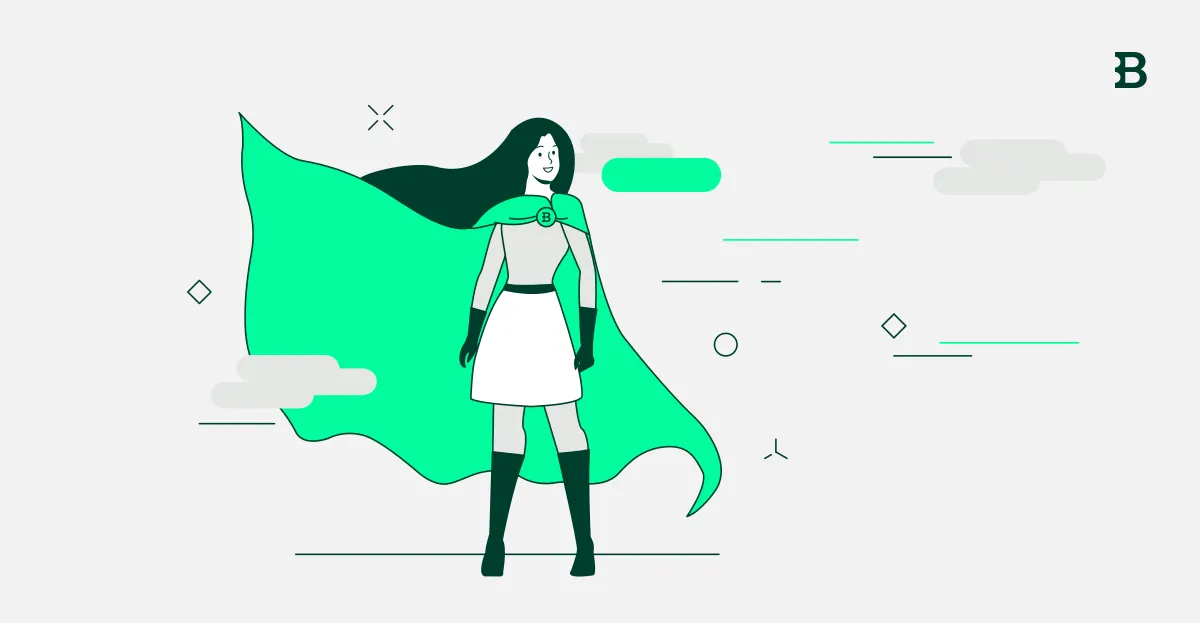 In an industry where women are often underrepresented, we continue to be a refreshing exception. With 146 women out of 480 employees, Bitstamp recognizes and values their unique experiences, perspectives, and contributions. From writing code, leading teams to providing top-notch customer support, they are essential to Bitstamp's success. In this blog post, we want to celebrate the amazing women at Bitstamp, share their inspiring stories, and highlight the impact they have on the tech industry. So, let's raise a glass to our representatives, all ladies in crypto and everywhere around the world, and remember that when we empower women, we empower everyone.
Sharon Wu, Growth Marketing Associate (USA)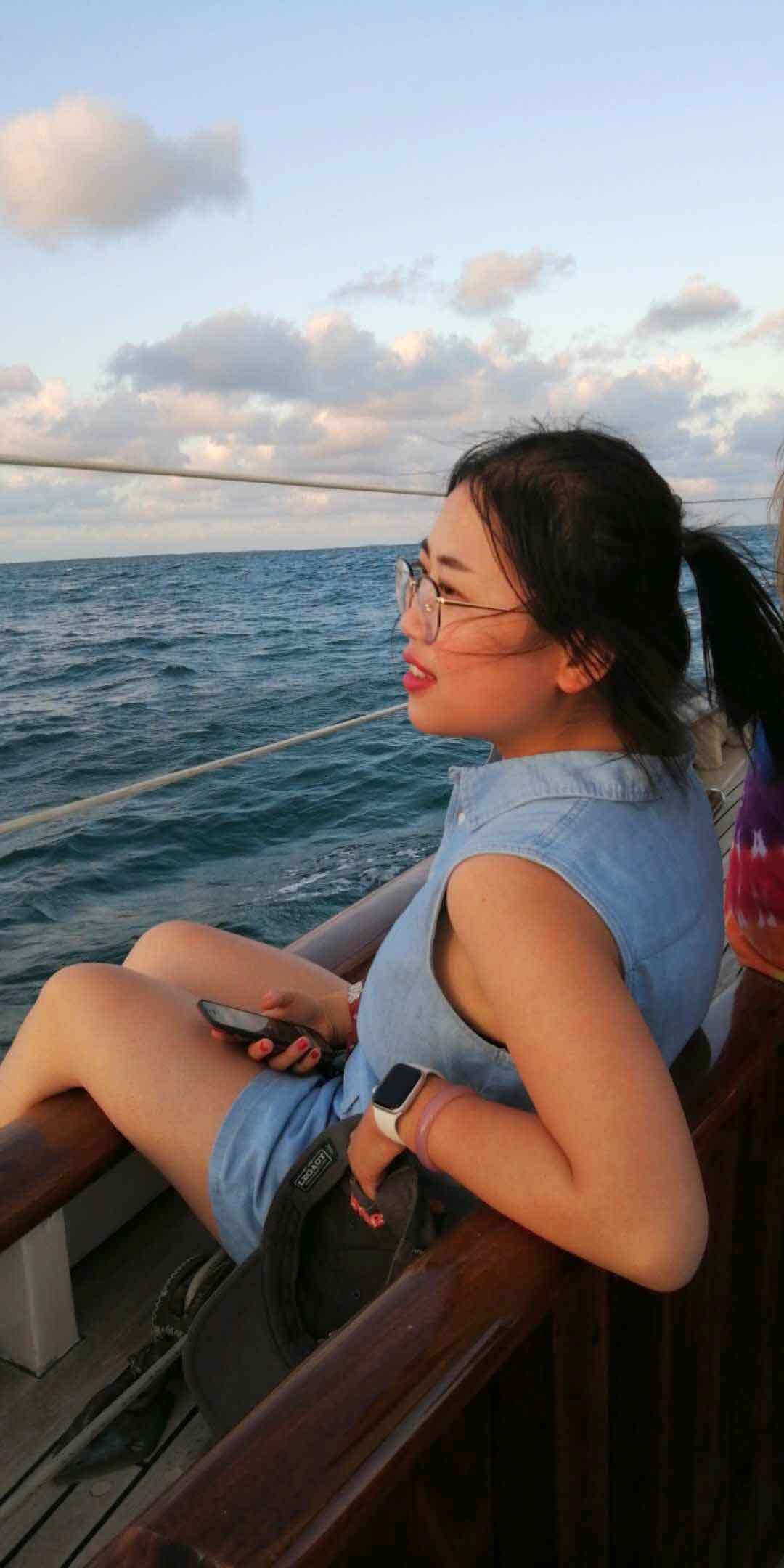 "When I joined Bitstamp, I was a crypto newbie, but the technology fascinated me. With no prior finance background, understanding the industry trend was challenging, and even talking to my co-workers was like learning a new language. However, reading academic papers, learning basic finance, and asking questions bridged the knowledge gap.
I'm certain that the now more traditional Web 2 roles will still be valuable in the future, as transferable skills are necessary for any business. Regardless of gender, an open mind and risk-taking attitude are critical for an industry that's constantly changing as much as crypto. Also, the ability to read code and understand the logic behind it would be pretty cool, so one day I hope I'll dip my toes into that!
Nowadays, I see myself as an ambassador, educating users on crypto and its various use cases. Though crypto isn't yet a daily necessity, the underlying infrastructure offers intangible values that could disrupt our lives in the future."
Anita Seretinek, QA Engineer – Crypto Division (Slovenia)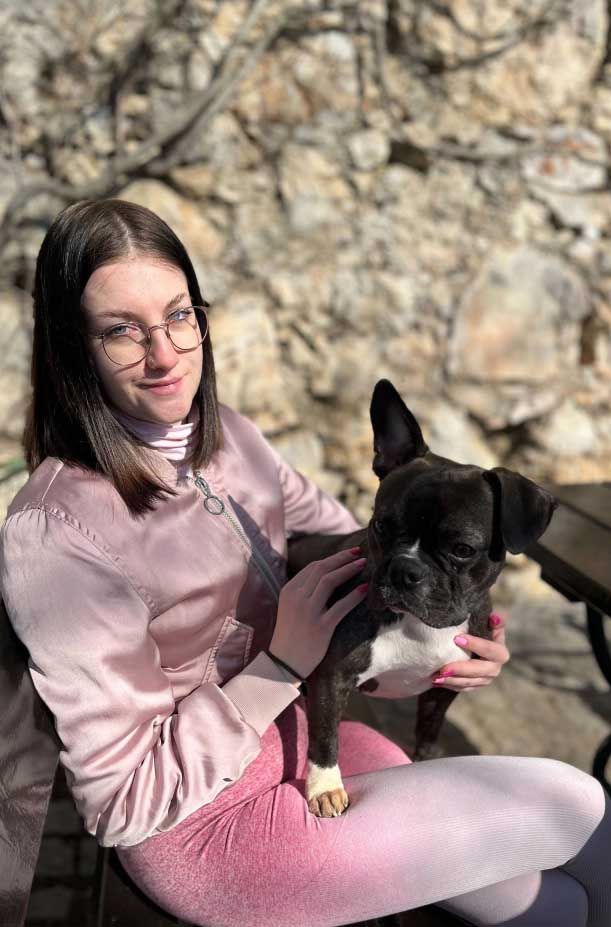 "Honestly, prior to my foray into the cryptocurrency industry, my understanding of it was rather limited. However, as I immersed myself in the field, my enthusiasm for digital assets grew exponentially.
One of the most significant hurdles I faced in crypto was the pervasive belief that women possess lesser knowledge or expertise. I refused to let this mindset undermine my capabilities or limit my potential. Overcoming it required a steadfast confidence in my own knowledge and experience until I was able to fully embrace my role in the industry and continue to thrive as a competent and knowledgeable professional.
I see more women becoming interested in crypto as they realize their benefits. As the industry becomes more widely accepted and integrated into our daily lives, it will be exciting to see how things develop.
Also, I'll never forget my first crypto purchase. It turned out to be a valuable lesson having lost most of my initial investment due to my lack of knowledge. Now, I always do my research before investing in anything involving my finances.
Ana Podlesnik, Head of Data Intelligence (Slovenia)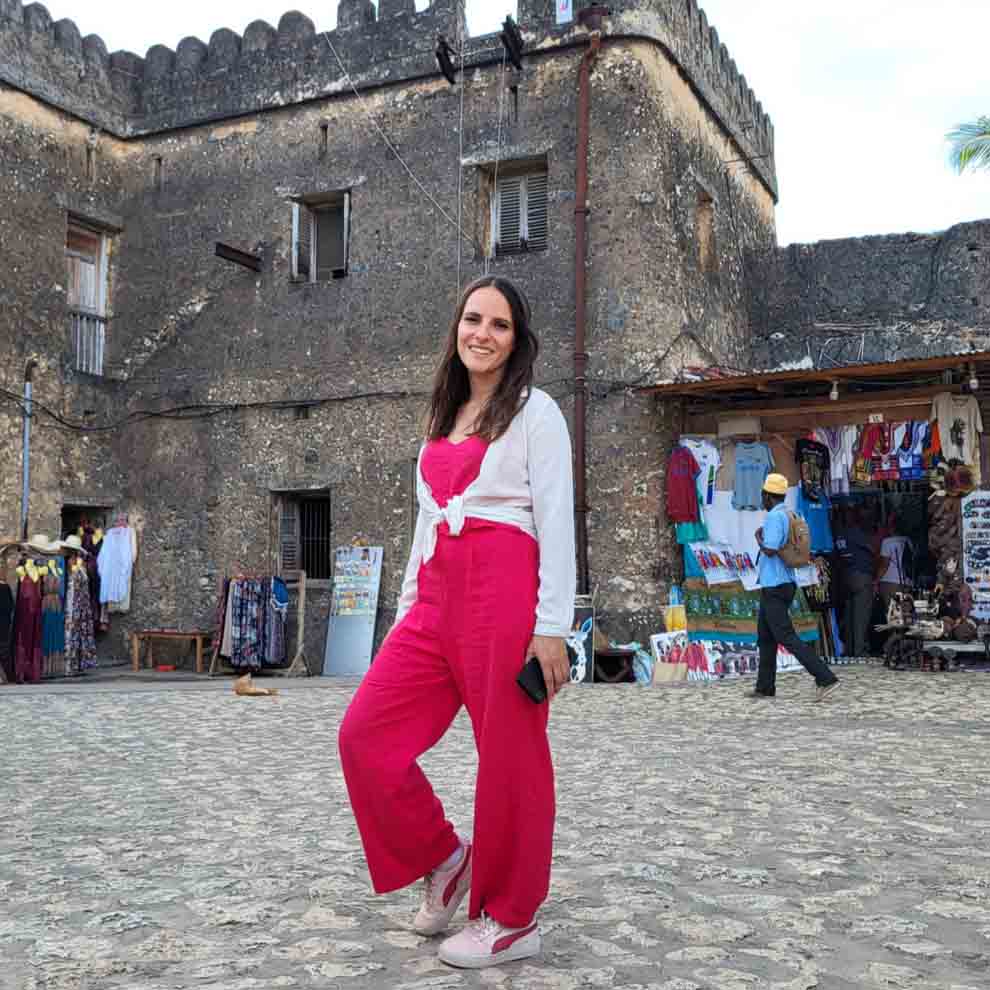 "What inspired me to join a crypto exchange is the ability to shape the future of financial industry. Additionally, I was attracted by the quality of talent I get to work with daily. There's no denying that crypto is still male dominated. My experience, however, is that traditional banking is more challenging for women than crypto and that the diversity of opinion is not as respected there as it is here. Offering a different, maybe gender-based perspective on a topic is highly appreciated at Bitstamp.
My best advice to all the crypto ladies is to have a strong network of mentors – sometimes you need just a nudge in the right direction or someone confirming that you are on the right path!
Cryptocurrencies give access to financial markets to all people – also to those that traditional banking has shunned. Significant part of "the unbanked community" are women and crypto is helping them achieve financial inclusion."
Eva Gartner, Head of Corporate Development (Slovenia)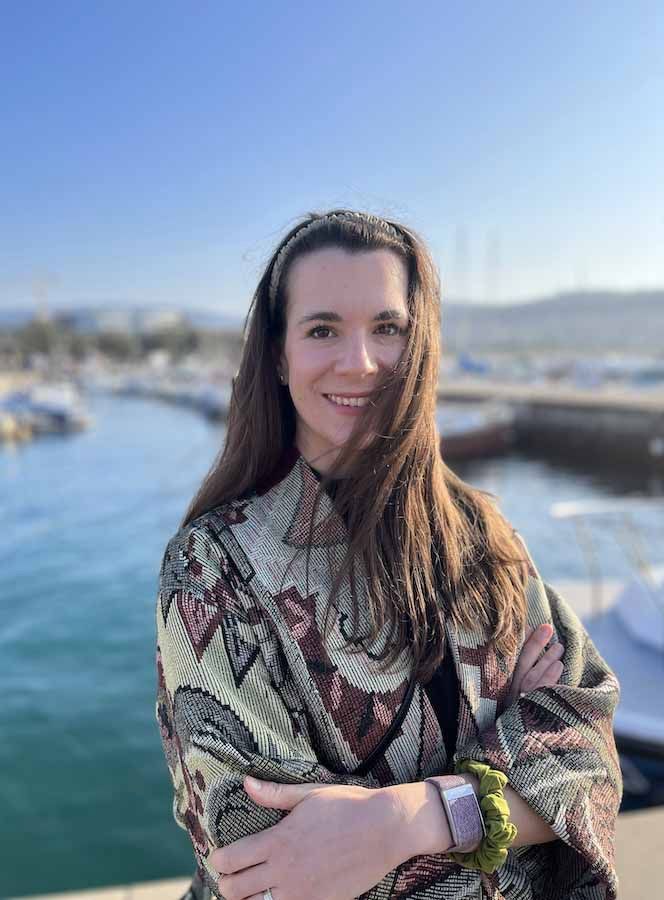 "As a financial mathematician, I'm drawn to solving real-world problems with complex formulas. In 2016, I discovered Bitcoin and was intrigued by its innovative design and cryptography. Its potential to revolutionize the world motivated me to get involved. At the time, I was lucky enough to live in Kranj, Slovenia, where Bitstamp was originally founded, so I reached out to them (a group of a dozen people back then) and was hired in 2017 as Head of Business Intelligence.
The crypto industry has always been about equality – gender, race, beliefs, views, and socioeconomic status, none of it matters. That is what I love most about this industry – if you are good, you can make it. If you do the right things, you will be recognized in one way or another. If you want to help the less fortunate, you can do so by reaching millions through blockchain. That is why I don't believe there are any disadvantages in being a woman in this industry and I hope younger women recognize that when making their career choices. Crypto is for all."
Sophie Spillard, Pricing Manager (UK)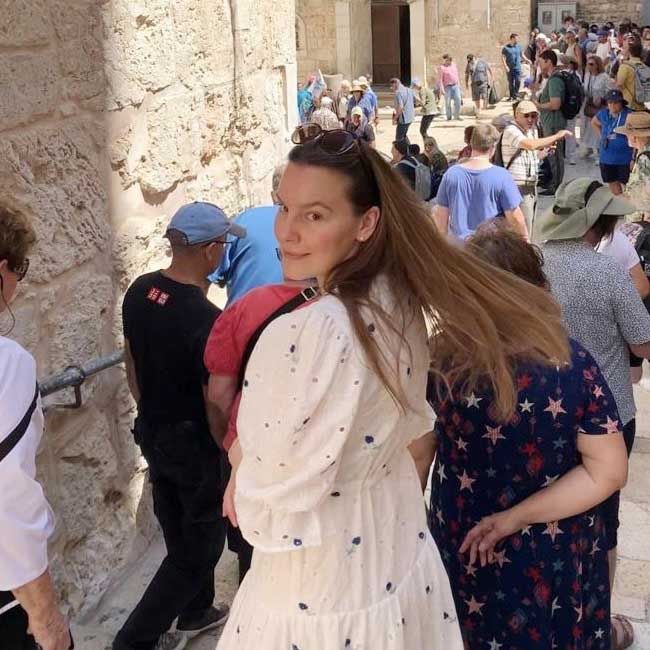 "The blockchain & fintech industries are developing at an incredible pace, and the technological innovations amaze me! With so much going on, working at Bitstamp inspires me every day.
As for the challenges, I haven't faced any female-specific ones so far. Sure, there are fewer female founders, employees and investors, so there are fewer female role models in crypto. Fortunately, I am extremely lucky to say that the women I work with are exceptional as role models – with huge amounts of brain power and enthusiasm among them. They are outstanding leaders and colleagues who inspire me daily.
In crypto, what really stands out to me is the community of supporters and the collaborative network across the entire industry. That's where the strength of the industry really is. A particularly memorable moment was when, after months of prepping, one of my projects went live and pricing was updated across the exchange – and my colleague Heather brought champagne into the office to celebrate together. Fun afternoon!"
Empowering financial inclusion and innovation in crypto through diversity
In conclusion, the women at Bitstamp are not just filling quotas or ticking diversity boxes. They are talented, dedicated professionals who bring their unique skills and perspectives to the table every day. We realize that our commitment to gender diversity and inclusivity is not only the right thing to do but also a smart business decision. By valuing and supporting our talented women, we aim to set a positive example for the rest of the industry. So, let's continue to celebrate and empower one another in tech, and work together towards a more diverse and inclusive future.