BOBA tokens airdrop credited to OMG holders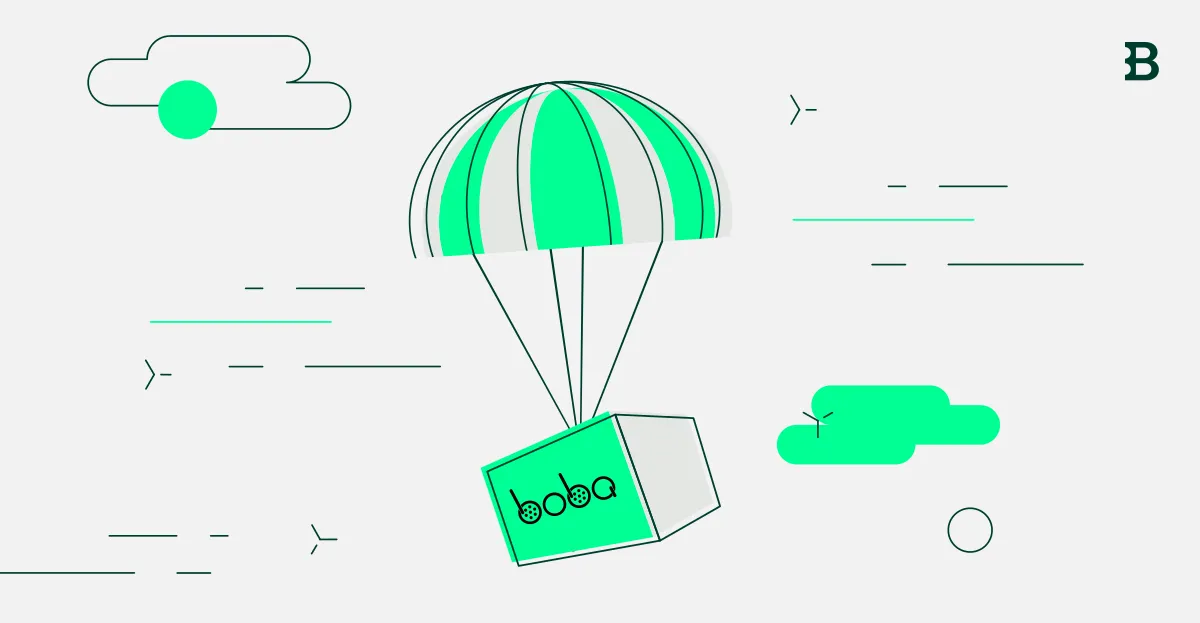 We're happy to announce that Bitstamp is supporting the airdrop of BOBA for all eligible users who held OMG in their account at the time of the BOBA Network's snapshot on November 12, 2021.
Boba token (BOBA) is the governance token for the Boba DAO. The amount of BOBA you've received in your Bitstamp account depends on how much OMG you had in your account at the time of the snapshot.
You can withdraw the tokens anytime. For withdrawal fees, please refer to our fee schedule.
Which users have received BOBA?
If you held OMG balance at Bitstamp at the time of the snapshot – on November 12, 2021, 00:00:17 AM UTC – you will have received BOBA tokens in your Bitstamp account in a 1:1 ratio.
Are there any exceptions?
Our decision to support any asset may be subject to regulatory approval in some regions. BOBA will be initially available to clients in all regions except Singapore and New York in the USA.
For more information on the BOBA token and airdrop, follow the BOBA Network website.