Bitstamp Expands Bitstamp as a Service Offering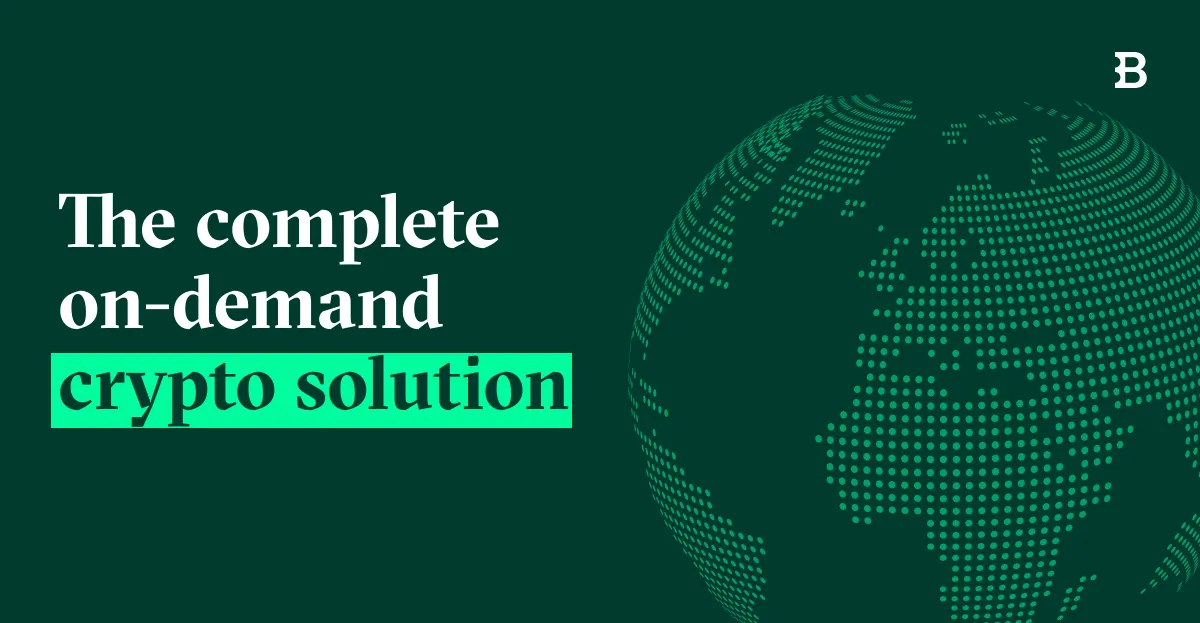 After a successful launch of our institutional white-labeled services, we've expanded our offering to meet growing investment demands from clients, including IRA Financial
We've expanded our Bitstamp as a Service offering - an on-demand solution that allows institutions to onboard their clients into crypto, giving them exposure to Bitcoin and other digital assets.
New tiers include specialized services to meet the individual needs of firms looking to fast track their plans to offer digital assets to their customers. These comprehensive packages create the most plug-and-play way for firms to offer customers access to digital assets.
We originally launched our white-label services in 2021, with expansion into the United States in early 2022. Now, with institutions continuing to develop pathways to capture demand in the crypto market, Bitstamp as a Service offers a way for them to develop a retail offering without having to build out tech and compliance infrastructure, acquire specific licensing to offer digital asset services, or develop years of research and development.
"Institutions want to find the fastest and most secure path to offer a robust crypto solution for their customers," said Bobby Zagotta, our CEO for the Americas and Global Chief Commercial Officer of Bitstamp. "We expanded our offerings to be tailored to the spectrum of operational needs, from cost and efficiency to flexible delivery models. We see the next phase of crypto adoption driven by companies meeting users where they are."
"We aim to transform the way American IRA investors save for retirement with one platform for all their IRA investment options. Bitstamp is helping us provide the diversification our clients want into crypto," Adam Bergman, Founder of IRA Financial, a leading provider of self-directed retirement accounts. "Our clients did over $420 million in crypto trading last year and we expect that figure to accelerate with the Bitstamp as a Service integration. It offers the enterprise security and infrastructure to support that growth."
The expanded services will be divided into three tiers to meet the individual needs of every client. These tiers include:
Exchange
Provides the core building blocks of Bitstamp as a Service, giving institutions world-class access to top crypto assets, enterprise-grade infrastructure, capital efficiency, and a single, aggregated view of all their customers' crypto account activity.
Exchange Plus
Everything in the Exchange tier with increased account management resources.
Convenience of an individual view of customers' accounts, so institutions do not need to build the ability to segregate their customer account data.
Exchange Complete
Everything in the Exchange Plus tier plus an end-to-end solution that lets institutions offer a complete crypto offering to their customers and the fastest path to market. Includes:
KYC/AML operations for client processing.
A global license network to service customers in multiple jurisdictions.
More information can be found on our Bitstamp as a Service page.