Bitstamp Earn Lending: September 2023 Performance Report Released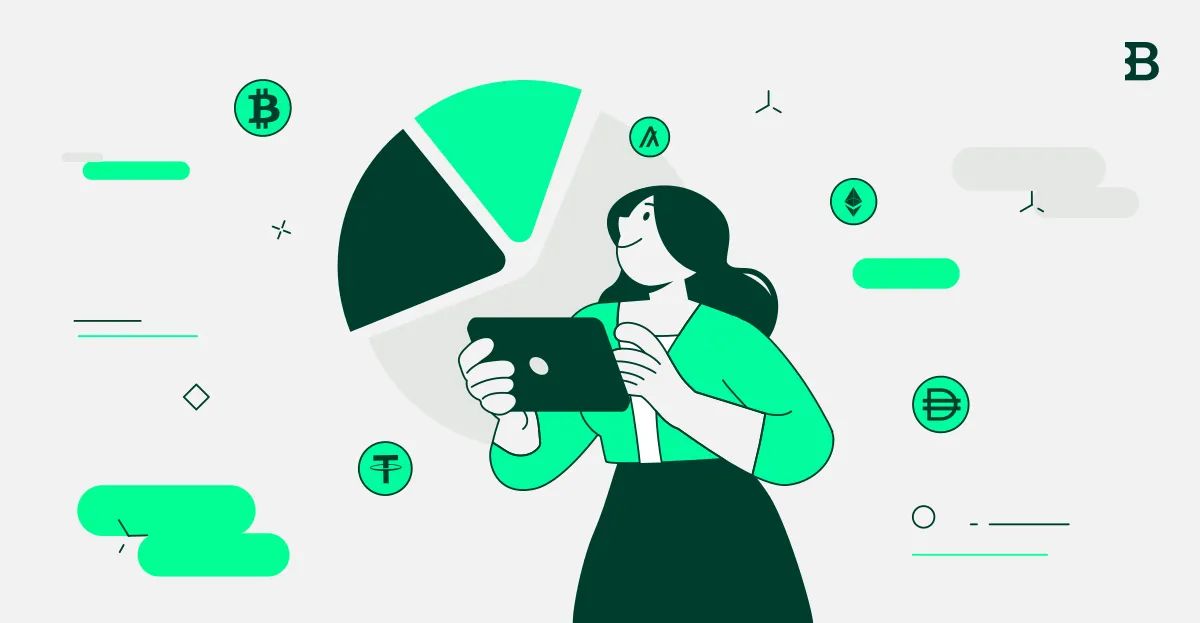 Exciting news for crypto lending enthusiasts! We've just released the September 2023 Crypto Lending Performance Report for our Bitstamp Earn Lending service.*
What's inside the report?
We crafted this report alongside our esteemed lending partner Tesseract. It's not just numbers and graphs; it's a window into the robust performance of Bitstamp's lending service throughout September. Whether you are a seasoned lender or a curious observer, this report offers something for everyone.
Gain insights from expert analysis on the present state of the crypto market, identifying trends and uncovering emerging opportunities to keep you informed. Inside the report, discover crucial data on Bitstamp Earn Lending's overall growth, active loans, asset distribution, borrower collateral strength, and debt-to-equity ratios, among other valuable information.
This report stands as a testament to the transparency, safety and security embedded in our lending product. It provides a clear and straightforward view, helping you understand the product's performance and risk, without jargon or complexity.
Ready for insights that matter?
Download September 2023 Crypto Lending Performance Report
.
Go to September 2023 Lending Performance Report
---
The availability of Bitstamp Earn Lending depends on many considerations, including the entity to which you are onboarded and the jurisdiction where you reside. Lending is not available in the US, UK, Singapore, Japan and Canada.