Bitstamp Earn Lending: October 2023 Performance Report released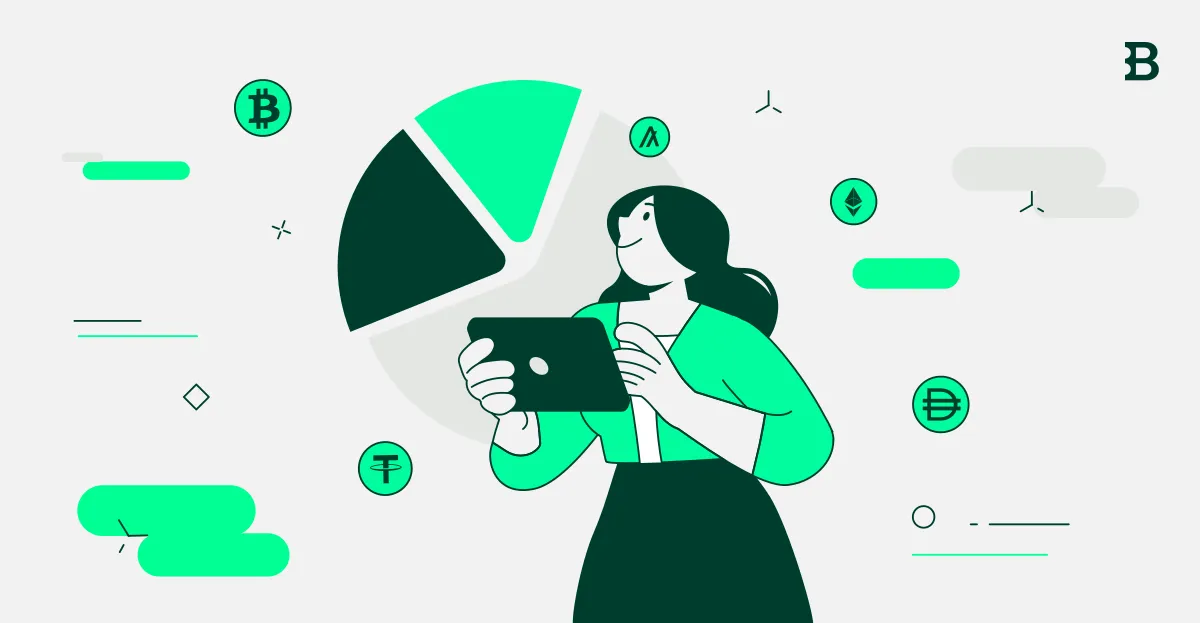 As we turn the page on another month, it's time to share the insights and numbers from October 2023. Our latest Lending Performance Report for the Bitstamp Earn Lending service* is ready and full of valuable data.
Together with our lending partner Tesseract, we're bringing you a report that shows the strengths and smart moves of Bitstamp's lending service throughout the past month.
Whether you're deep into lending or just like to stay in the know, our report has something for you. It's packed with the latest market trends, an overview of how the portfolios are doing, and a clear look at our lending product's outcomes.
But we're not just throwing numbers at you. This report is about being open and honest. We want to make sure you get the full picture in a way that's easy to understand. We take the complex parts and make them simple, showing you how our product is doing and what risks are involved, without any complicated terms.
Looking for real insights that you can use?
Download the lending performance report now
* The availability of Bitstamp Earn Lending depends on many considerations, including the entity to which you are onboarded and the jurisdiction where you reside. Lending is not available in the US, UK, and Singapore.