Bitstamp Earn Lending: June 2023 Performance Report Revealed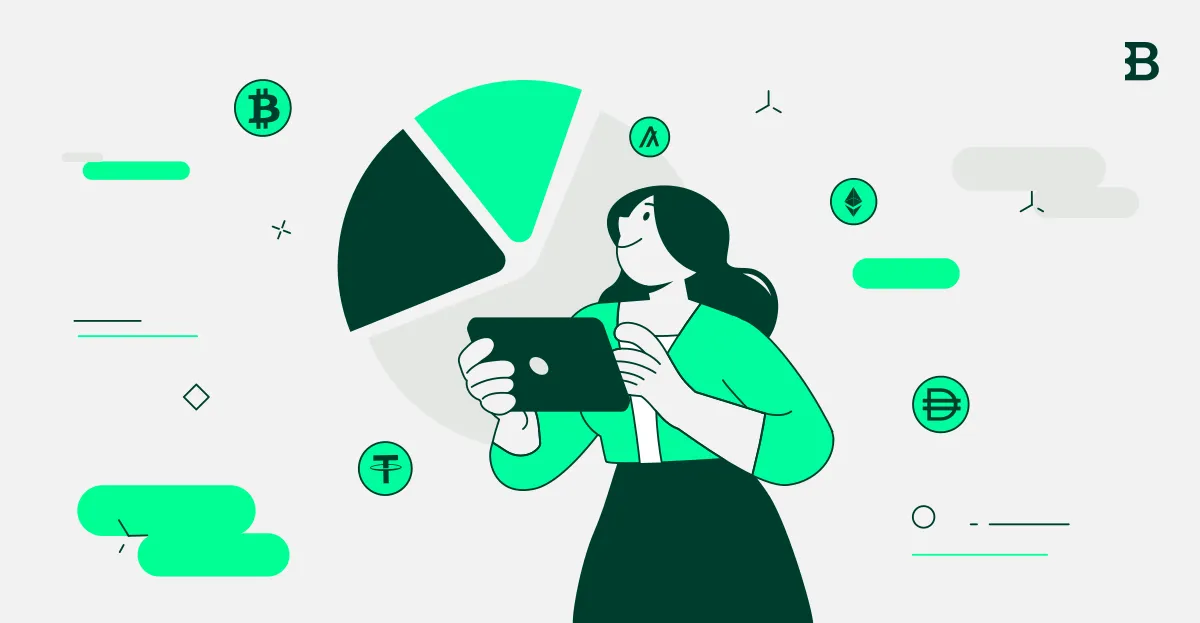 In light of the crypto industry's ongoing evolution towards increased transparency, we're presenting the new Crypto Lending Performance Report for June 2023.
This report is a result of the collaboration with our lending partner Tesseract and offers valuable insights into the performance of Bitstamp's lending service.* It provides crypto lending enthusiasts with a comprehensive overview of key market trends and portfolio metrics.
We've rebuilt the system from the ground up, resulting in a lending product that's not only safe and secure, but also boasts unparalleled transparency—showcased by the report that gives you data and insights into product performance and risk.
Download June 2023 Lending Performance Report
Key crypto market commentary 
Featuring expert analysis of the current crypto market, covering trends and emerging opportunities to keep you up to speed.
Portfolio performance & concentration
Explore essential information about Bitstamp's Earn Lending service, including overall growth, the number of active loans and asset distribution. Get an overview of the distribution of loans across the portfolio and get to know what portion of the portfolio is kept as a liquidity buffer.
Collateral ratios by asset 
Understand the strength of borrowers' collateral positions with detailed information on collateral ratios by asset. Evaluate risk levels associated with lending against specific cryptocurrencies.
Debt to Equity Ratios 
Assess borrowers' financial health with insights into debt-to-equity ratios. Determine the overall risk profile of the lending platform.
With a focus on transparency and security, we aim to empower our users with the information needed to make informed decisions in the fast-paced world of crypto lending. Stay tuned for more monthly editions!
* The availability of Bitstamp Earn Lending depends on a number of considerations, including the entity to which you are onboarded and the jurisdiction where you reside. Lending is not available in the US, UK, and Singapore.