Bitstamp considering Flare Network's airdrop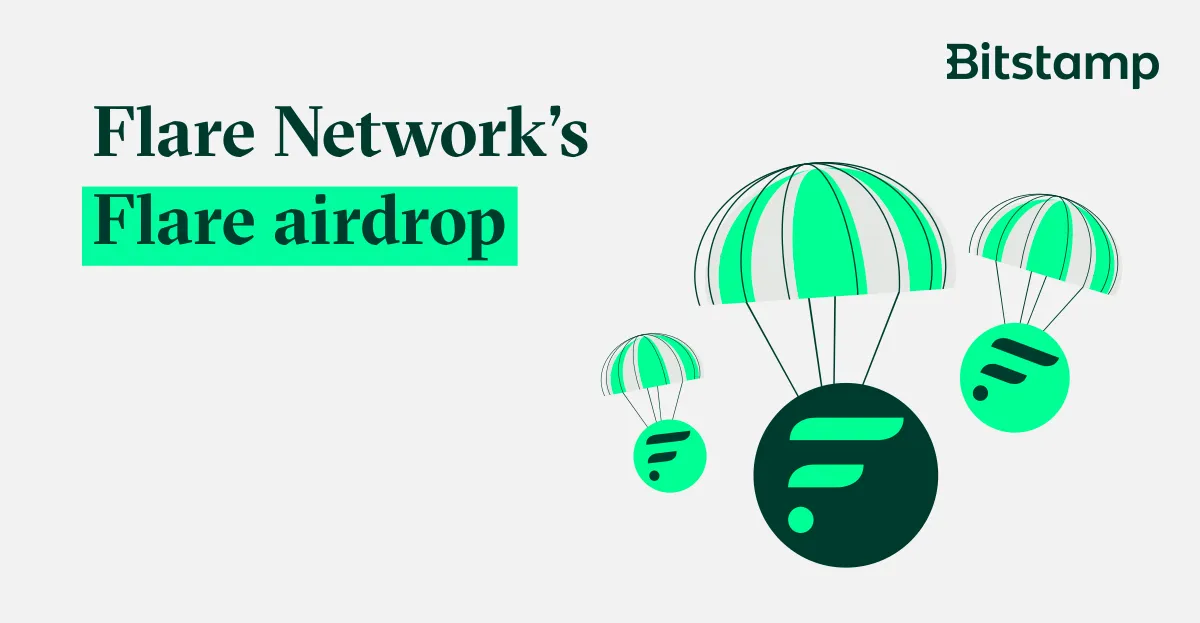 UPDATE [19 November 2020]

Bitstamp will be supporting Flare Network's airdrop. All Bitstamp customers that hold XRP in their accounts on the snapshot date on 12 December will receive an equal amount of Flare (FLR) tokens.

The distribution of tokens is subject to the Flare Network mainnet launch and exact release mechanics, which means it may take some time for the tokens to be released and distributed to everyone.

Please note that this does not necessarily mean we will be listing the Flare token. We are currently in the process of evaluating support for the new asset at Bitstamp.

--

To address questions about Bitstamp's course of action regarding the Flare Network's  airdrop, we would like to let our customers know that we are in the process of assessing support for the upcoming fork.

We are performing due diligence on the Flare airdrop and will make a final decision in a way that gives our customers ample time to act prior to the fork's 12 December snapshot date.

For the latest updates, follow our Twitter channel.

About the Flare Network

The Flare Network is a smart contract platform that aims to increase the usability of various digital assets by making it possible to use these digital assets in its smart contracts. Flare will be based on the Avalanche protocol and will integrate the Ethereum Virtual Machine. The resulting network aims to be scalable, safe and decentralized.

Find more information about Flare token.