Bitstamp cancels plans to charge Inactivity Fee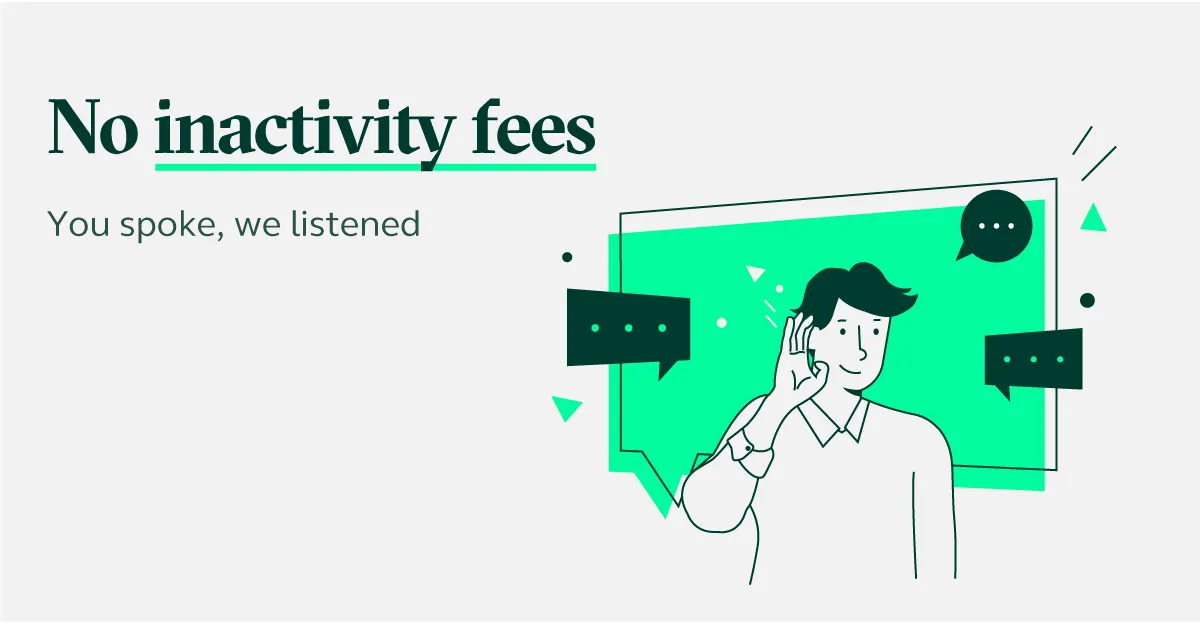 We are not implementing the inactivity fee 
Last week we sent out communication that, starting August 1, we would introduce a fee for some of our inactive customers. The fee would have been charged to inactive customers with account balances of less than €200.
We are no longer implementing this fee.  
After listening to our community's response, we've changed course. There will be no inactivity fee.
Our goal has always been to be a secure and reliable trading platform that provides industry-leading services, and we do not intend to deviate from this path.
All our customers can continue to use and enjoy all our services regardless of the balance of your accounts and time passed from your previous activities.
We apologize for the inconvenience this might have caused.