New functionalities in the Bitstamp app v3.0!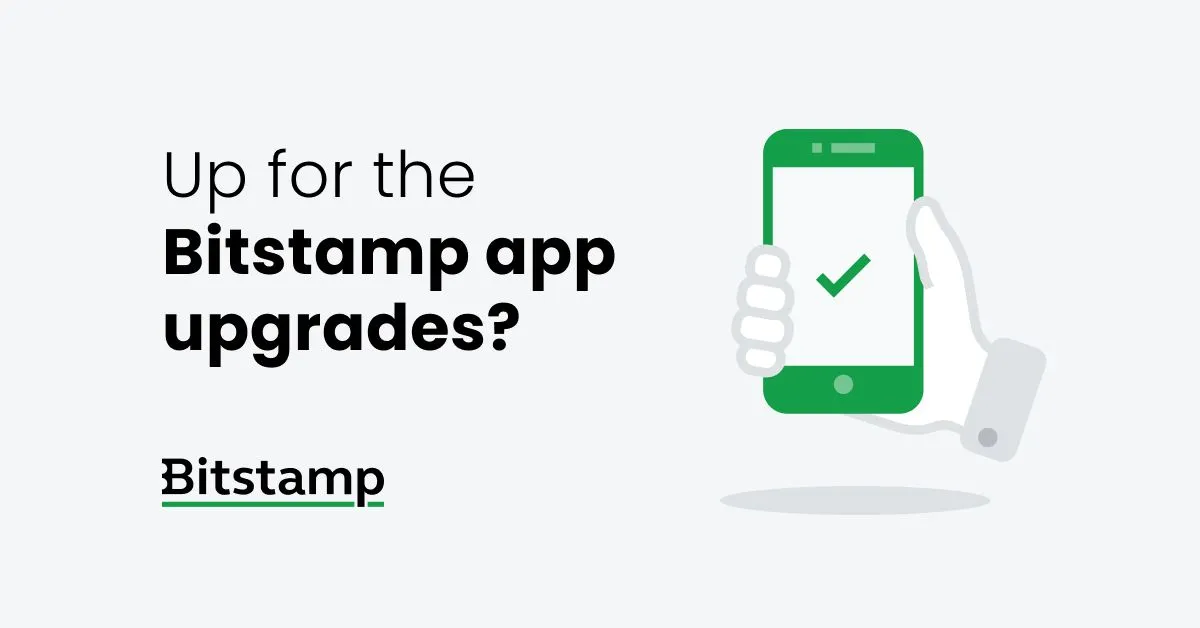 We're constantly improving our services and the mobile user experience is no exception. This time, we're releasing version 3.0 of the Bitstamp app: it's built around your needs and feedback, and designed for the casual trader as well as the experienced crypto expert.
This latest update brings new functionalities as well as increased ease of use.
---
What's new

The biggest changes in v3.0 are:

The all-new action button opens clear and concise navigation for all your go-to actions.
The Dashboard now includes a section with top moving digital assets.
The all-new Market tab offers an overview of the market and enables easy browsing among all the assets based on their performance, popularity, and listing time at Bitstamp.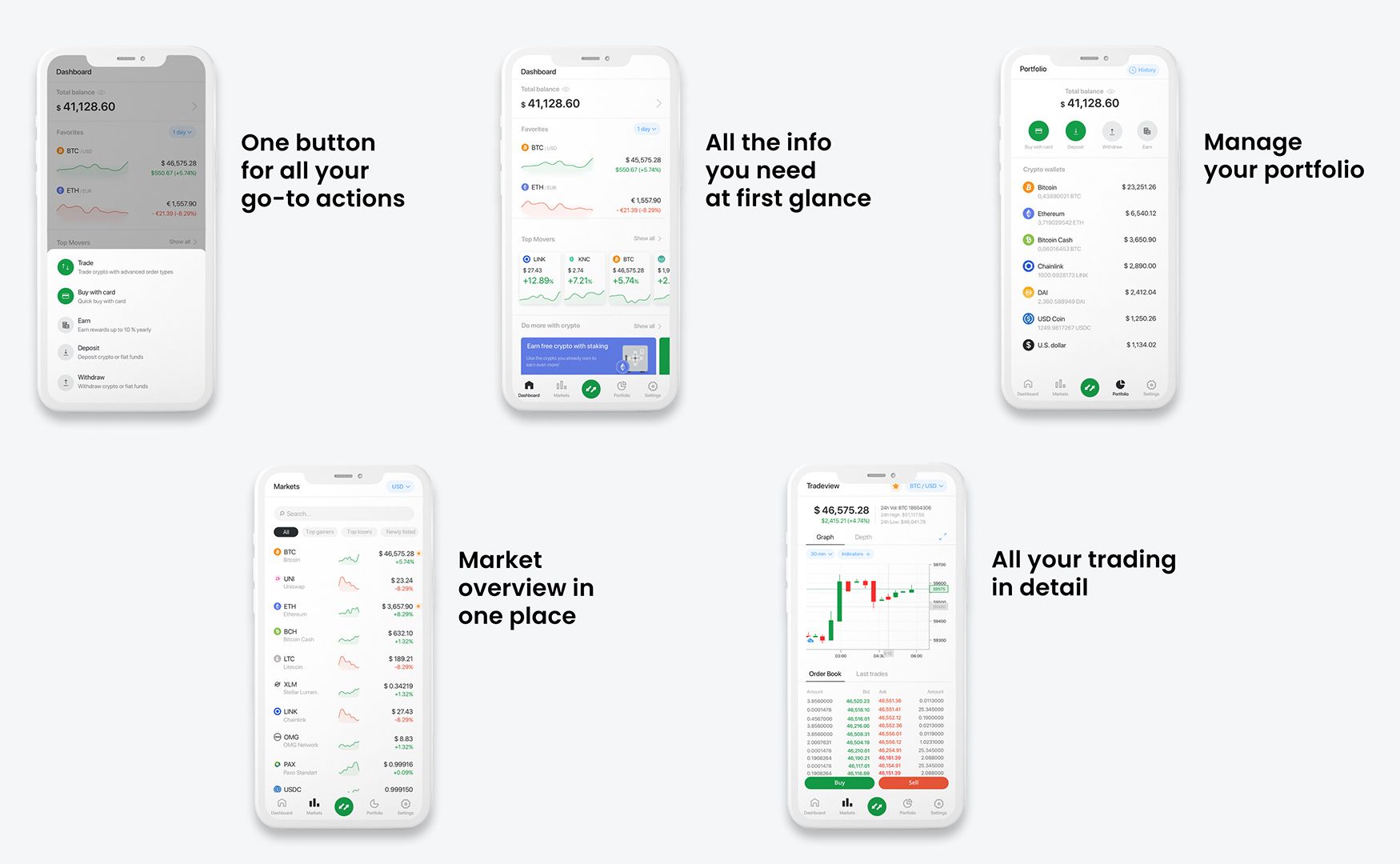 With this new version, we are forging an even closer connection between our team and our users so that we can create an even more intuitive and powerful mobile investing and trading tool.

Get the latest version of the Bitstamp app and let us know how you like the redesigned interface with new functionalities! We're building upon your feedback, so we take your opinion very seriously.  

Get it on the Apple App Store for iOS.
Get it on the Google Play Store for Android.