Introducing the Bitstamp app v2.0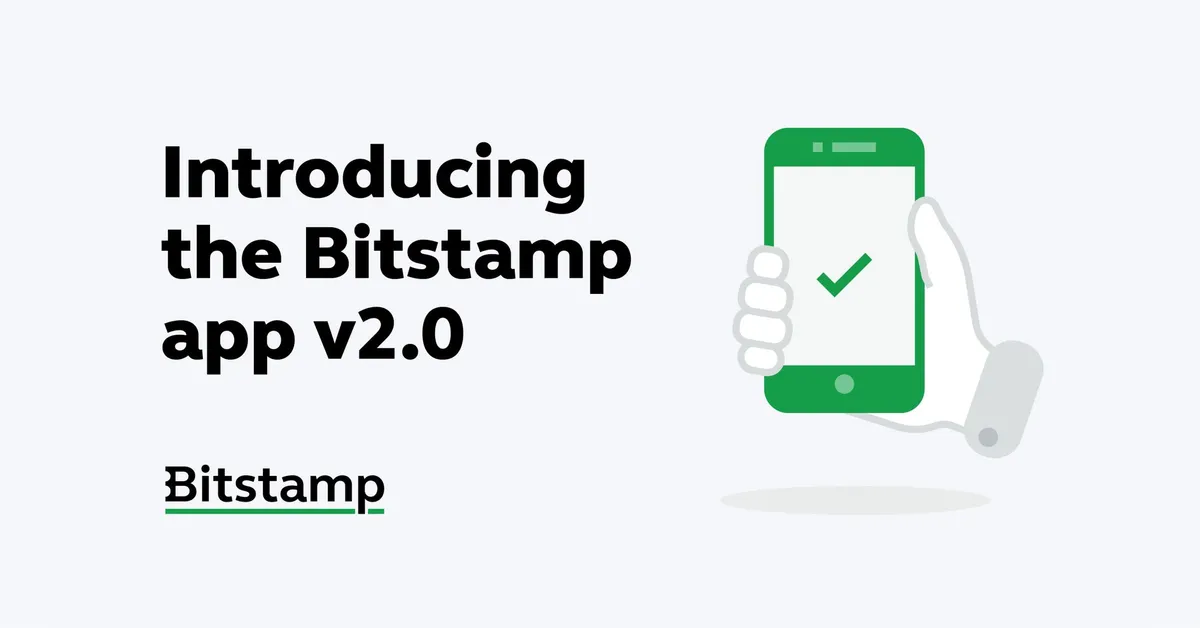 We're excited to announce the release of v2.0 of the Bitstamp app! Ever since it's launch, we designed the Bitstamp app for ultimate ease of use and built it around our customers' needs and feedback. With this latest update, we dug even deeper into what users were telling us and introduced a number of usability improvements.
The biggest changes in v2.0 are:
- The Dashboard is now dedicated to market discovery
- The Wallet tab was replaced with a newly designed Portfolio section where you can manage your balances, transfer funds and browse your trading history
- You can now favorite assets to always have them displayed at the top of the Dashboard
Since its launch, our app quickly established itself as the top-rated global crypto exchange app. With this new version, we are building on that success by forging an even closer connection between our team and our users so that we can create an even more intuitive and powerful mobile investing and trading tool.
Get the latest version of the Bitstamp app and let us know how you like the redesigned interface!
Get it on the
Apple App Store
for iOS.
Get it on the
Google Play Store
for Android.