Bitstamp and Fireblocks enable faster transactions for institutional clients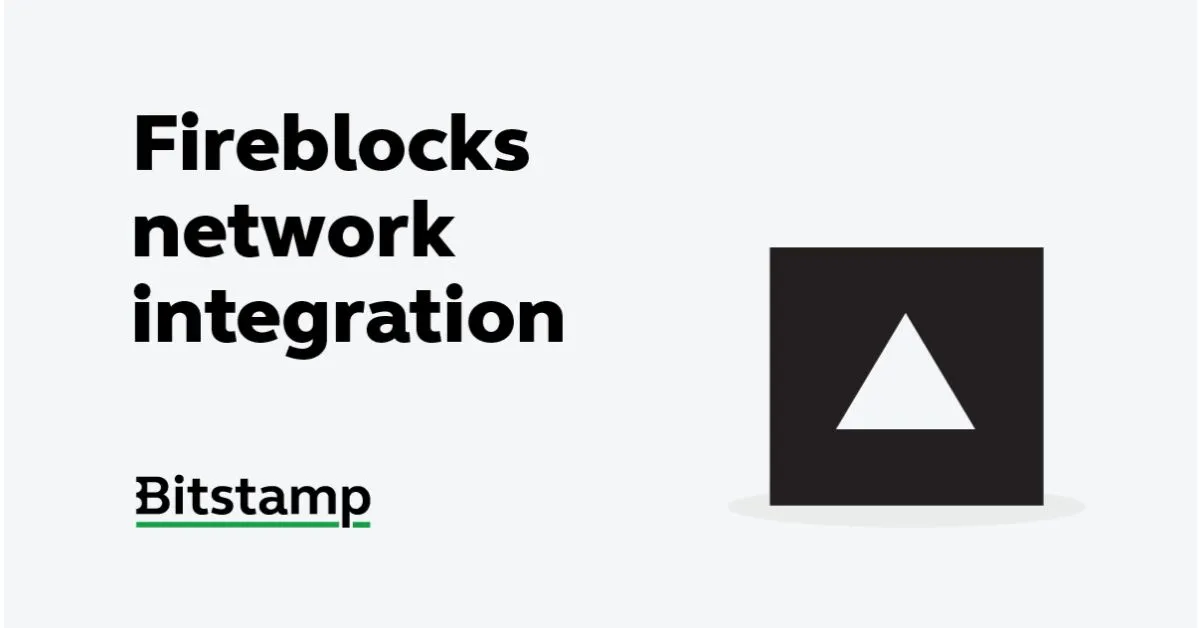 Bitstamp became the first exchange on the Fireblocks network to support cryptocurrency transactions with just one confirmation, enabling institutional traders to move assets more quickly and efficiently.

Fireblocks is used by some of the largest institutions to safely and easily move assets between exchanges, counterparties, custodians and other wallets. This simplifies operations and provides a high level of security for organizations that often move large amounts of assets.

By integrating with Fireblocks, we've made it easier for our customers to connect their Bitstamp accounts with other platforms. Additionally, we're helping Fireblocks optimize the efficiency of cryptocurrency transactions on their platform.

Currently, cryptocurrency transactions with just one confirmation are only available to select customers, as we continue to work with Fireblocks to bring more effective clearing and settlement to institutional crypto traders.