BANK HOLIDAY: 25 November 2021 – USD payments paused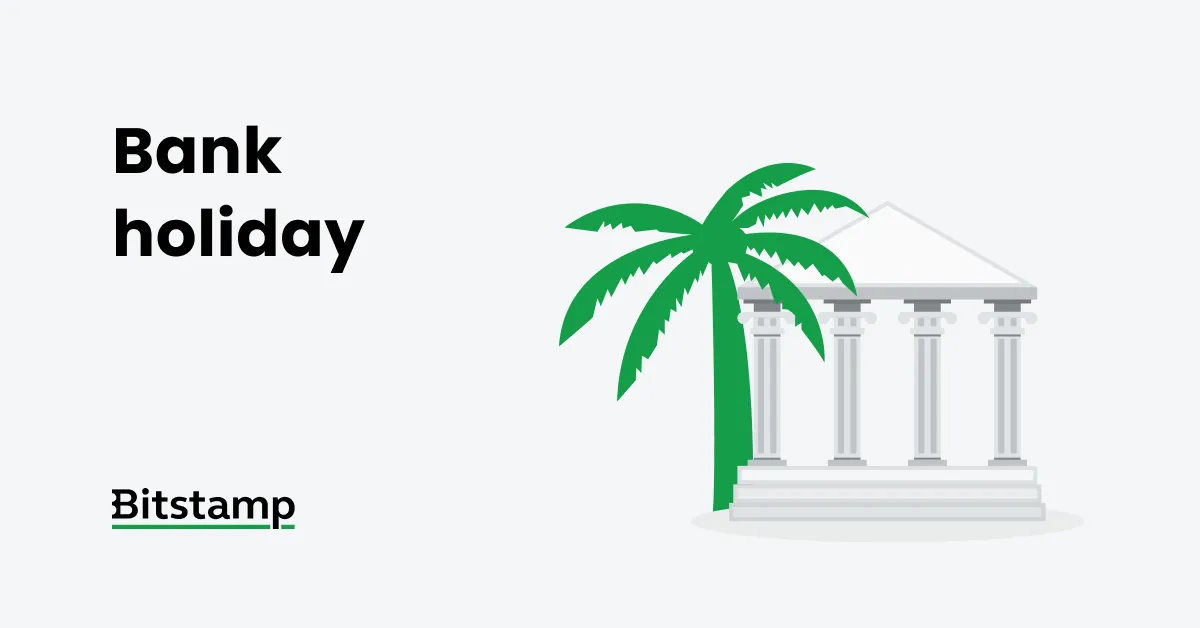 Due to the upcoming federal U.S. holiday, all Bitstamp's USD incoming and outgoing payments will be paused on Thursday, November 25, 2021.

USD payments will resume the next working day – Friday, November 26, 2021.
Transfers in all other currencies will be processed without interruptions.
For any help please get in touch with us at support@bitstamp.net.