Avalanche AVAX trading is Now Live for US Bitstamp Customers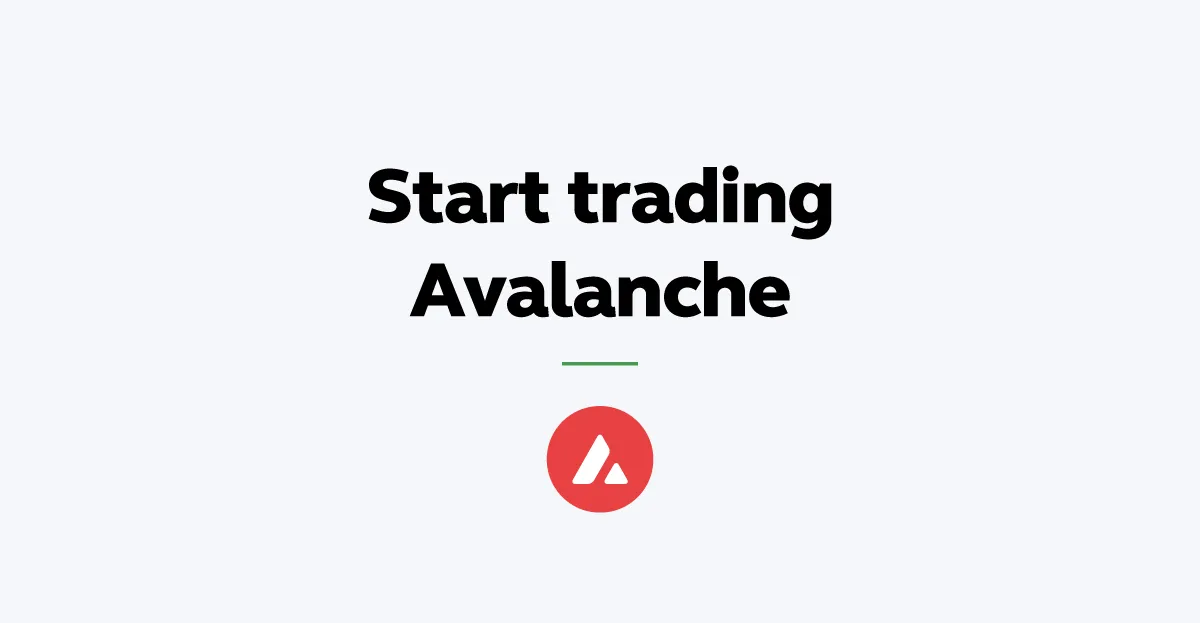 Start Trading Now!
Avalanche is now available to customers in the US! Customers can now buy, sell, send, receive and store AVAX in all US states and territories*. AVAX is available for trading using USD and EUR.
Click here to buy Avalanche with euro AVAX/EUR
Click here to buy Avalanche with dollar AVAX/USD
What is Avalanche (AVAX)?
Avalanche (AVAX) is a smart contract-capable platform built to operate an ecosystem of decentralized applications.
With the aim of maximizing blockchain scalability, Avalanche uses a unique take on the Proof of Stake (PoS) consensus mechanism that capitalizes on a random sampling of the network's nodes to validate transactions. It also divides its structure into three separate interoperable chains and creates the opportunity for scaling through subnetworks of validators that can operate independently and thus more efficiently.
AVAX, Avalanche's token, is used as a payment method, to process transactions, for securing the network through staking, and in the platform's governance mechanism.
If you would like to dive deeper into Avalanche, see our in-depth guide on what is avalanche AVAX.
Start trading Avalanche AVAX now
How to deposit Avalanche AVAX?
Navigate to "Deposits" once you signed into your account.
Click on "Cryptocurrency" and select the asset you would like to deposit and generate a deposit address.
Note: Make sure that you are sending the correct cryptocurrency to the deposit address.
Make sure to visit our blog regularly for the latest updates and new token listings.
* Not offered in the following states: Hawaii, Louisiana, Nevada and New Jersey. Bitstamp is licensed to engage in virtual currency business activity by the New York State Department of Financial Services.