Andrew Leelarthaepin joins Bitstamp as APAC VP of Business Development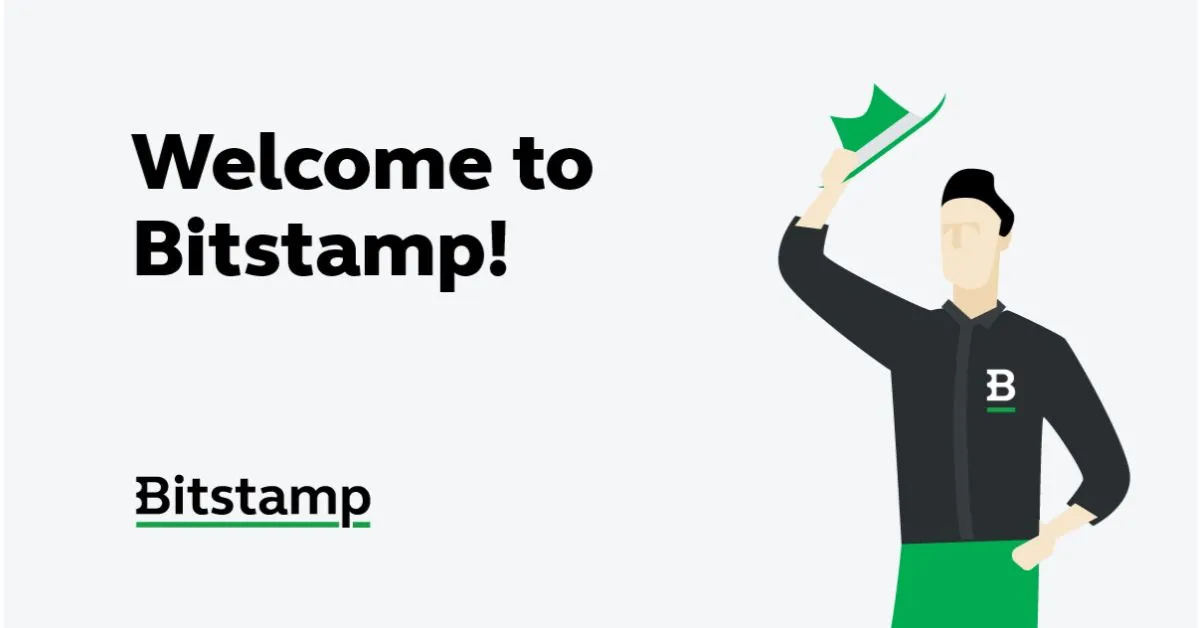 We're happy to announce that Andrew Leelarthaepin is joining Bitstamp as VP of Business Development in the Asia-Pacific region.

The Asia-Pacific (APAC) region already represents the biggest cryptocurrency market in the world and adoption of blockchain and crypto is showing no signs of slowing down. Andrew will be tasked with ramping up our presence in the region, where he has gathered almost two decades of experience at some of the world's largest financial institutions, including JPMorgan Chase, CGS-CIMB Securities and Saxo Bank, as well as a deep familiarity with both crypto and traditional asset classes.

We are expanding our presence on a global scale in order to meet the growing level of demand for Bitstamp's services. After obtaining a BitLicense and opening a New York office earlier this year, we are now moving forward with our ambitious plans in another key cryptocurrency market. Andrew, who will be based in Singapore, will lead the charge for Bitstamp in Asia.